Steam storefront updated with Steam Machines, other product pages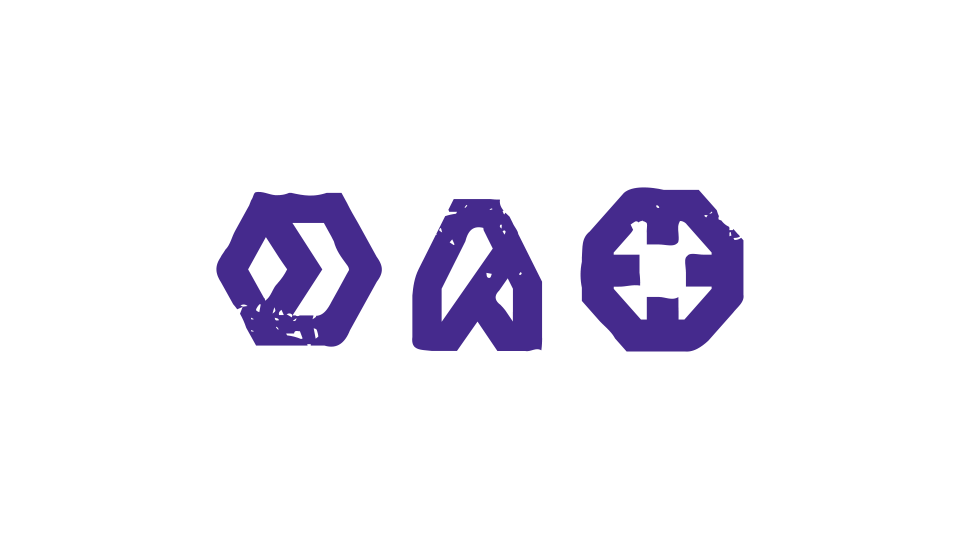 Valve has updated the Steam storefront with a list of various Steam Machines on offer, which range from $460 to $5,000.
There is also a store page for the Steam Controller and Steam Link, both of which are out in November for $49.99 each.
Steam Machines listed on the service feature a link to the respective purchase page listing specs and other information. All machines are down for a November release.
Thanks, Destructoid.