Star Wars Battlefront's new Battle Station mode takes the fight to space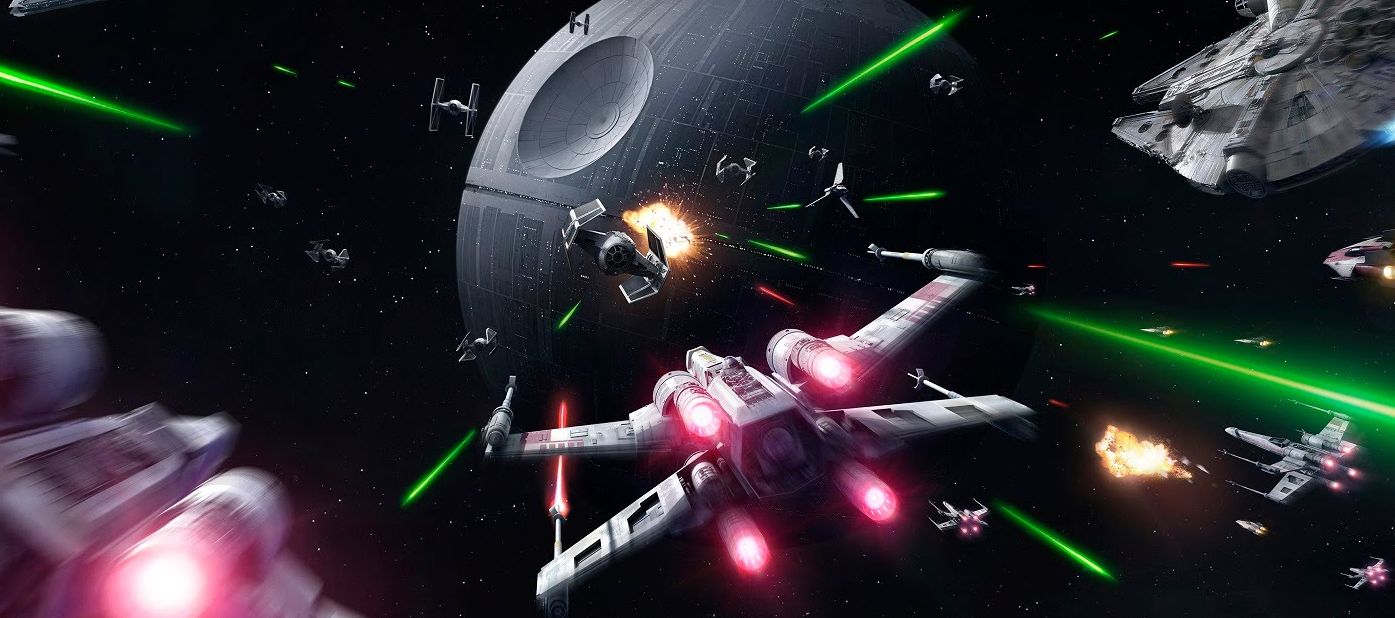 Yes, you will soon be fighting in space. How else would you blow up the Death Star?
In the upcoming Death Star expansion pack hitting this fall for Star Wars Battlefront, a new mode dubbed Battle Station will be included.
The mode contains three phases and each one has a different objective.
In Phase 1 players will be flying X-wings and A-wings against TIE fighters and TIE interceptors - in space.
The objective is for Rebels to destroy enough TIE fighters until their Y-wing support can safely try to bring down the Star Destroyer's defenses. Once this is accomplished, starfighters will be able to attack weak points in an effort to blow the Star Destroyer to bits.
Players along with AI ships will be set up to help defend the Star Destroyer, so it won't be a piece of cake.
Phase 2 gives players the opportunity to fight inside the space station where they will need to extract a "priority droid: from within the Death Star. Player can join either Bossk or Chewbacca during this phase.
In the final phase, Rebels will be trying to blow up the Death Star. Players can take on the role of Luke Skywalker in his Red-5 X-wing and attempt to destroy it once and for all.
Darth Vader has been dispatched to protect the Death Star, so be on the lookout for his TIE Advanced.
Other content will be included in the Death Star expansion, such as new Star Cards and Blasters.
More details on the expansion are promised before it releases in September.