Is this the most overpowered Star Wars Battlefront load-out?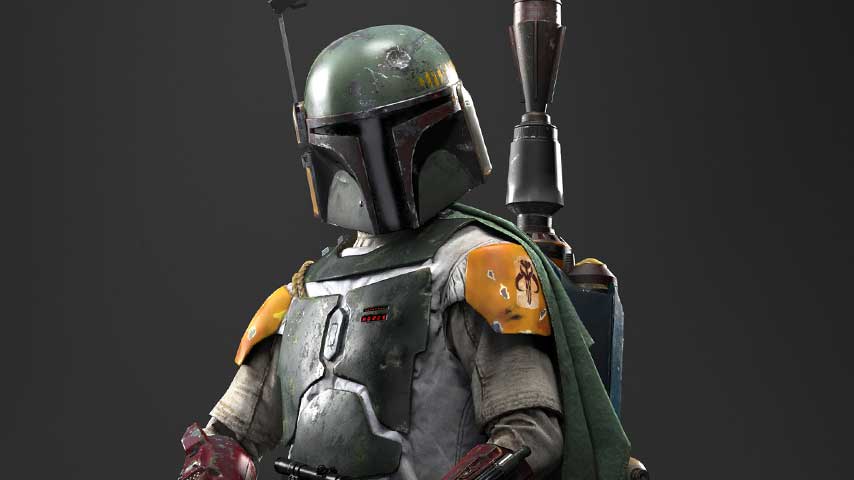 Battlefront has a new killer build.
Star Wars Battlefront was patched alongside the release of the Battle of Jakku content, and the patch made a really significant change: the Bounty Hunter trait was fixed, and now works as intended to increase your chances of scoring power-up charges.
As you'll see in the video from BattlefrontUpdates below, the trait is pretty easy to abuse with a Bowcaster and Jump setup. Check it out:
I suspect the only reason you're not seeing this build absolutely everywhere is that a worrying number of players don't seem to understand what traits are in Battlefront. If DICE doesn't nerf this we'll have to get Sherif to add it to his best Star Wars Battlefront load-outs guide, but I wouldn't count on it.