Here's one hour of Star Citizen gameplay of planet Hurston and Lorville, its main city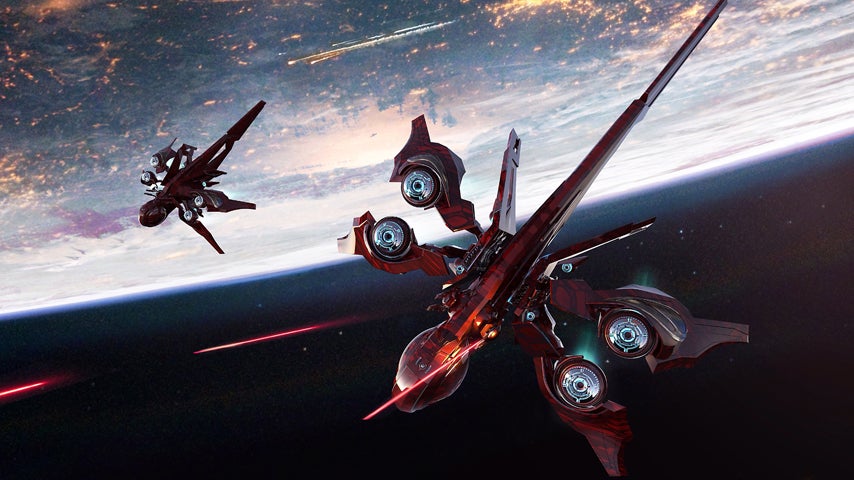 At CitizenCon 2018 this week, Cloud Imperium showed plenty of gameplay for Star Citizen.
The Star Citizen Fan Event, CitizenCon 2018, is going on at the moment, and and you can check out an hour's worth of gameplay below.
Gameplay seen in the video was pulled from a livestream of the demo shown during the event by YouTube channel Punish.
In other news, Cloud Imperium showed off a new trailer for Star Citizen: Squadron 42 yesterday. Announced in 2015, Squadron 42 stars Gary Oldman as Admiral Bishop alongside Gillian Anderson, Mark Hamill, Andy Serkis, John Rhys-Davies, and more.
Alpha 3.3 was also detailed, and it allows the player's character to mimic their facial expressions through a webcam. It also improves frame rate by up to 100%.
The majority of what's shown in the demo will be playable when Alpha 3.3 becomes available. It does not have a release date at present.