Your first Stadia name change is free, but future name changes will have a cost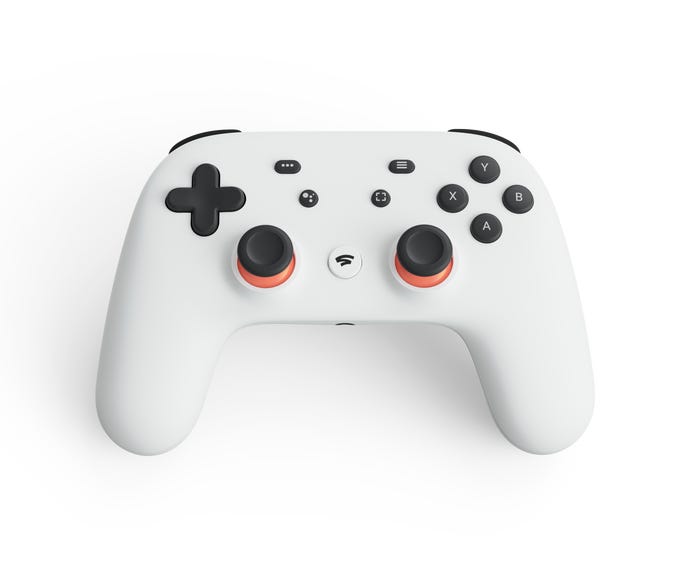 Update: Stadia's head of comms Patrick Seybold says that players can change their names at any time, and the first change is free. This means there will be a fee for changing your ID, although Google hasn't announced the cost just yet.
Changing your name is not exclusive to the Stadia Pro membership, either, according to IGN. Whether you have the basic (free) membership or the Pro membership, you'll be able to change your ID whenever you'd like.
Original story below:
It's a pretty standard feature for game platforms, but Google revealed that it will allow Stadia players to change their gamer ID at any time, so long as it isn't already in use.
Speaking to PCGamesN, Stadia's head of comms Patrick Seybold says that gamers will be able to change their ID whenever they want. That said, we don't yet know if there's a fee to change your name, as is the case for Xbox and PlayStation users. (It's $5-10 on those platforms.)
It doesn't sound like Stadia will support duplicate names at launch, the way Discord and now Xbox do, but perhaps with enough demand, it'll allow us to eventually.
Sony prohibited name changes entirely until April, but while you can now change your PSN ID, you may risk losing paid or earned in-game currencies, in-game progress, and trophy functionality.
Google's Stadia is a game streaming service that marks the company's first foray into the games industry, and it's the games industry's first major push toward a game-streaming future. Stadia launches in November this year, costs $9.99 a month, and supports streaming up to 4K at 60fps. More than 30 games will be available at launch, including Borderlands 3, Destiny 2, and DOOM Eternal, to name a few.