Square profits up 68% on strong 2009 releases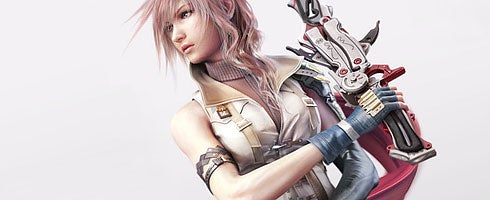 Square Enix's nine months to the end of December has finished with operating income up to ¥21.4 billion, a rise of 67.7 percent over the same period in 2008.
Sales were up to $135.4 billion, an increase of 30.9 percent year-on-year.
It's not hard to see why; Dragon Quest IX, Batman: Arkham Asylum, Final Fantasy XIII and Kingdom Hearts 358/2 Days all released in the period.
Net sales in the company's games segment totaled ¥73 billion, an increase of 97.0% from the same period of the prior fiscal year. Operating income increased 99 percent to ¥18 billion.
The company's FY forecast was unaltered on the release, sticking at ¥180 billion sales and ¥25 billion income, year-on-year rises of 32.7 and 103.6 percent respectively. Big numbers: FFXIII's western release in early March can be thanked for that.
You can read the full report here.