Square Enix reveals early TGS 2015 line-up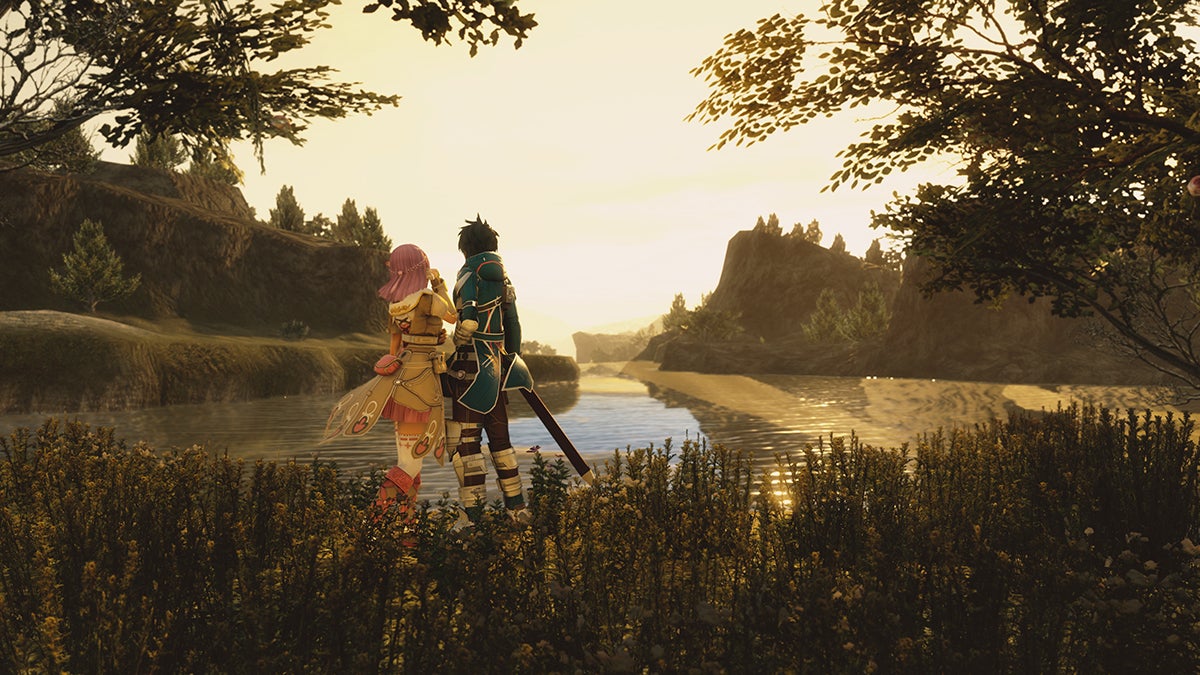 Square Enix has revealed a few of the titles it's bringing to TGS 2015 this September.
Square Enix has announced a preliminary line-up for TGS 2015. The Japanese publisher launched a new site dedicated to the upcoming expo.
Here's everything announced so far:
Dragon Quest Builders (PS4, PS3, PSVita) – Special Program
Final Fantasy XIV: Heavensward (PS4, PS3, PC) – Battle Challenge
Star Ocean: Integrity and Faithlessness (PS4, PS3) – Playable
More will be revealed as we get closer to show.
The Tokyo Game Show takes place September 17-20. Stage events will be livestreamed through the publisher's YouTube channel.
Thanks, Gematsu.