Square Enix won't stop until all its games are available digitally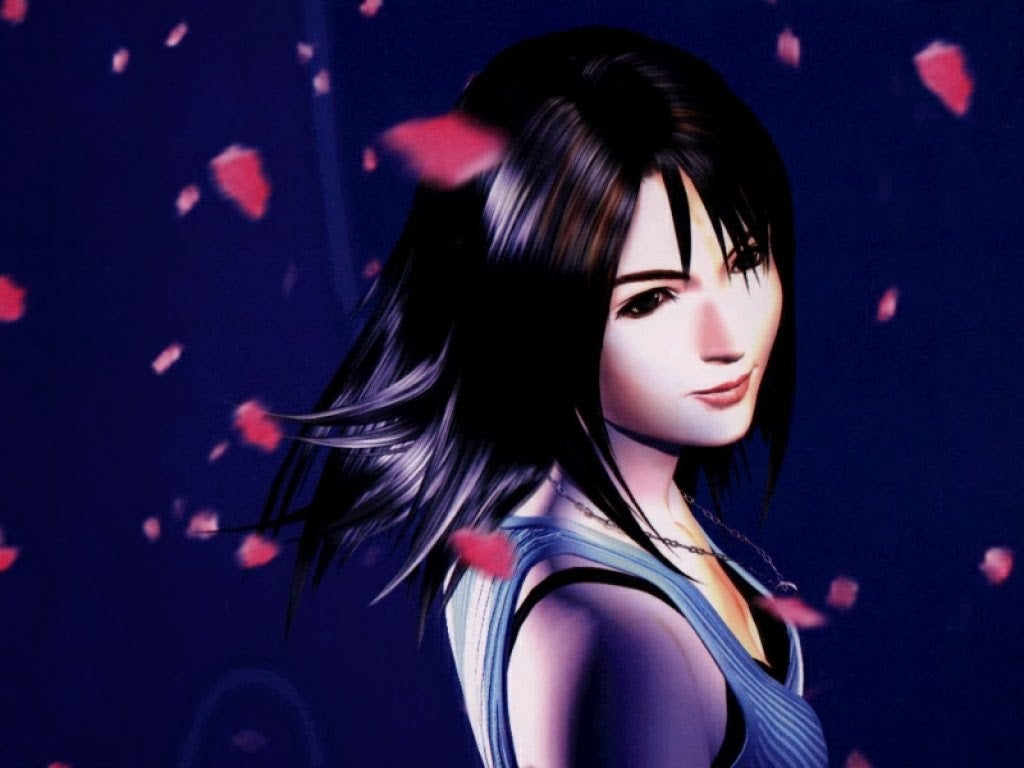 Square Enix wants to put its decades-long library of games online.
Remakes dominated Square Enix' E3 showcase this year. But while it's unreasonable to expect every game to get a Final Fantasy 7-style overhaul or Final Fantasy 8 HD treatment, the publisher wants to make it easier to play its older games.
President and CEO Yosuke Matsuda told GameInformer that the company is constantly getting requests for older titles. Square Enix hears you, fans, and is working on it.
"As far as our major titles go, most of those, we still have variations out that you can play now. The more classic titles that you might have played on NES, we are still working hard to make it so you can play those."
Matsuda continued to reveal that the studio has set up an internal project dedicated to ports and remakes. He even gestured at the idea of a service for accessing Square Enix' entire back-catalogue.
"Down the road, we would like to see that on a subscription or streaming service, so we're exploring the possibility of creating a dedicated channel for ourselves."
It's not quite as easy as it might appear. Sometimes, the source code for a fan-favourite is just gone. Once, Square had to hunt down a former developer with the only copy of a title on his PC.
"Sometimes customers ask, 'Why haven't you released that [game] yet?' And the truth of the matter is it's because we don't know where it has gone."
Whatever form it takes, expect re-releases to ramp up going forwards.