Sony in "advanced board level discussions" to buyout Rockstar parent company Take-Two - rumor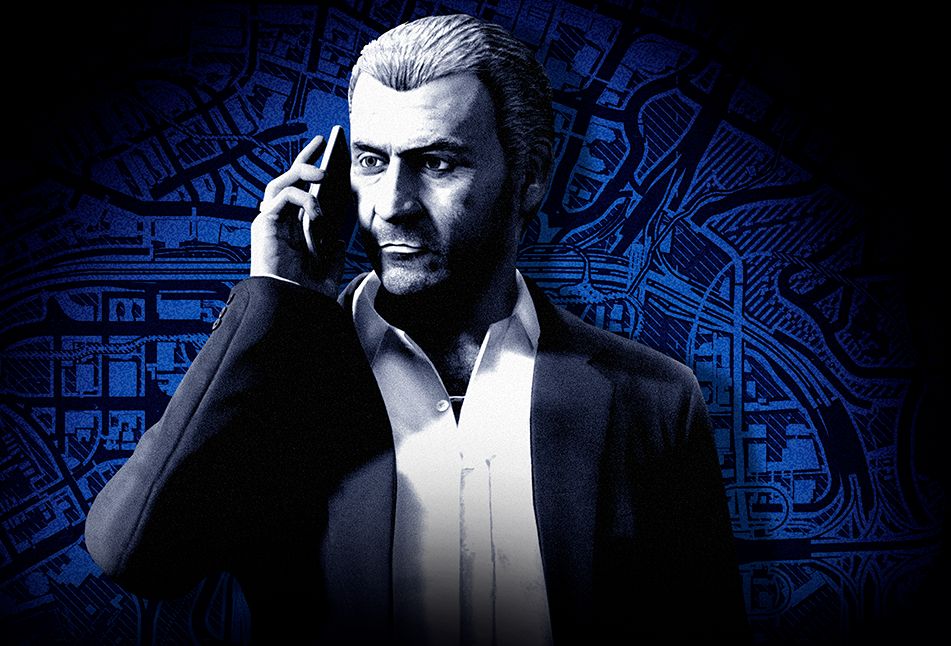 Shares in Take-Two today have climbed due to a Sony buyout rumor.
Rumors of a possible Take-Two take over by Sony have caused shares in the company to jump 5.4%.
According to a MarketWatch report (via Daniel Ahmad), Sony is currently in "advanced board level discussions" regarding the acquisition of Take-Two Interactive. It's said to be looking at a "cash deal," value the company at $130 share, per Joel Kulina of Wedbush Securities.
That said, Kulina spoke with GI.biz after the report came to light, stating they were not the source of the rumor, and stock was already going up before the rumor hit.
"This is purely unconfirmed market speculation that is making the rounds," he said. "I am not the source of this story in any regard. And not sure who quoted me as I didn't speak with anyone over the phone (unless someone saw a trading note that I wrote)."
If the rumor "making the rounds" turns out to be true, going by the numbers, it might be a bit difficult for Sony to afford the buyout. Unless it has found a buyer for its Sony Pictures division. We're not privy to its finances, but it would be a very expensive deal even if it sells its film studio as rumors state.
This isn't the first time news of a Take-Two acquisition has popped up over the years. The most famous of the lot, or infamous if you will, was when EA made a bid to take over the company in 2008.
The company CEO at the time, John Riccitiello, doggedly pushed for a buyout with a cash bid of $26 per share, or around $2 billion. The offer was rejected by Take-Two boss Strauss Zelnick.