Sony Santa Monica: "This is not the end for God of War"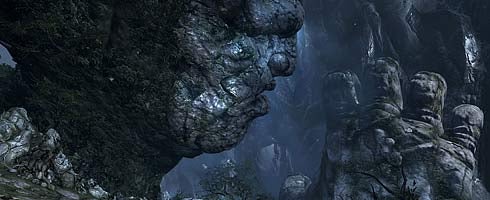 God of War III may be wrapping up a trilogy, but you can expect to see plenty from old baldy yet.
"This is not the end of God of War," John Hight, Sony Santa Monica's director of product development told Gamervision.
"This is definitely the end of the trilogy, but we're going to continue to do God of War games."
Hight added: "We're going to be very careful about what we do; we're the keepers of the franchise and we don't want to see it ruined or polluted."
Further GoWIII shots were shown off yesterday, detailing Kratos scaling the titan Gaia, a continuation of the second game's ending.
The third title releases on March 25 in Japan. We'll know when it's going to arrive in the US and Europe very soon.