US GoW III listed as March 16, UK date in "next few weeks"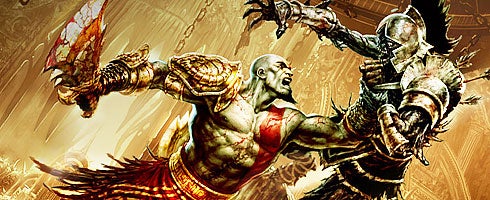 Gamestop's now listing God of War III as a March 16 release, and it sounds as though the European date isn't far behind.
A SCEE rep told VG247 on the matter this morning: "I can't comment on the US date I'm afraid. We should be able to confirm a UK release date in the next few weeks."
A Sony corporate email is the cause of the Gamestop listing, according to this JPS piece.
The PS3 super-game's ramping up nicely now, with a mental Special Edition priced at £110 in the UK and latest scans showing of proper emoticon-enducing Poseidon action.
It's out on March 25 in Japan.