Sledgehammer's cancelled third-person Call of Duty game could make a comeback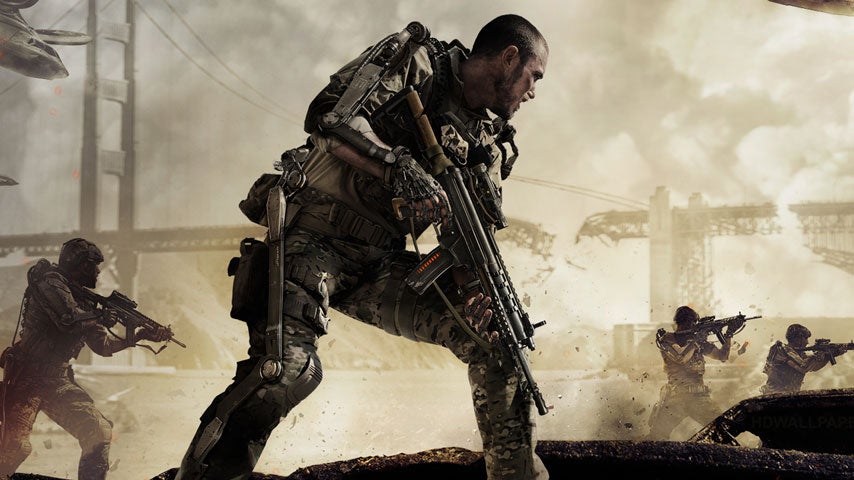 Call of Duty nearly spawned a third-person shooter set during the Vietnam War - and if Activision ever says the word, Sledgehammer Games is bang behind making it happen.
Speaking with GameInformer, Sledgehammer Games boss Glen Schofield acknowledged difficulties with the project - how does a third-person game go head-to-head with big FPS titles? - but sounded really attached to the shelved game.
"If they ever asked us to a make a third-person Call of Duty game I'd go back to what we were doing," he said.
Schofield said the team spent six to eight months on the game and it has "some cool mechanics", but that not every aspect of the project was as well considered.
"We found out as we were researching it as well, all around the world it's actually known as America's war. Not Vietnam's. We were the only ones that called it the Vietnam War," he noted.
"It's kind of unpopular. And we didn't really understand the marketing aspect of that."
Yes, how do you market a game set during one of the most controversial military operations of all time within the gung-ho Call of Duty brand without coming across as remarkable insensitive dickwads? I'd definitely plump for "cancel project, never speak of it again".
During this same interview, Schofield revealed details of the project and explained why Sledgehammer jumped at the chance to make it. The game was eventually cancelled so Sledgehammer would work on Modern Warfare 3, which is hard to argue with.
Now, of course, Sledgehammer is the third studio in a three-year development cycle for the annualised Call of Duty franchise. its first entry, Call of Duty: Advanced Warfare, drops later this year.
Thanks, VideoGamer.