Modder remaking PS One classic MediEvil using Skyrim mods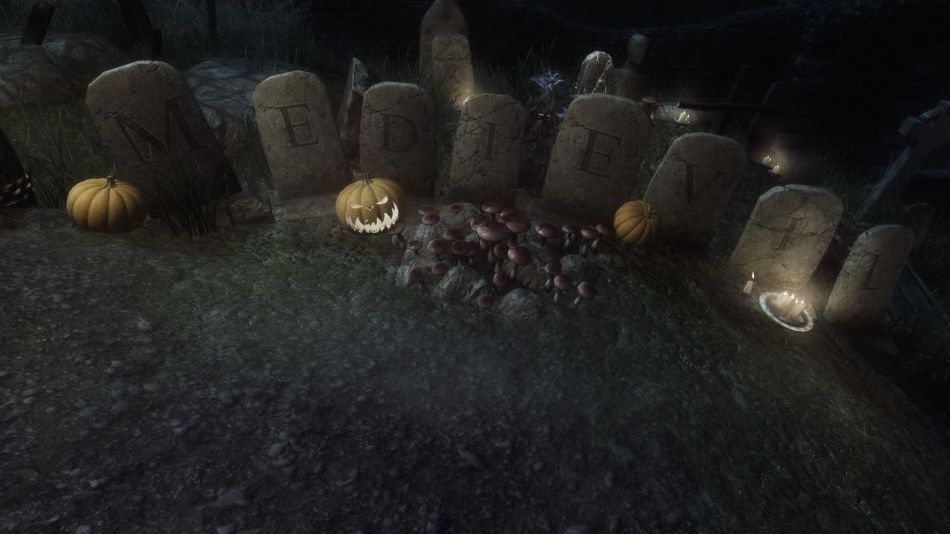 Modder KorinOo has set out to create a remake of PS One classic MediEvil using Skyrim mods.
At present, he plans to only create the first four levels of the game, which encompasses Dan's Crypt to the first boss in the Mausoleum.
KorinOo said he doesn't plan to make a 1 to 1 conversion of the original game in to the Skyrim engine.
"I want to make all the levels and areas recognizable and close to original, but at the same time I want to update some archaic mechanics such as combat, interactions, etc. to modern standards."
Sources for his project include the TESA Resource Kit Project, resources for modders by Runespect, and the Modders Resource Pack by Oaristys and Tony67.
You can check out the first trailer released for the mod below, and read up on it more over on Nexus Mods. There are even a few really nice screenshots of the mod.
Thanks, reddit.