Sherlock Holmes Chapter One details emerge in new video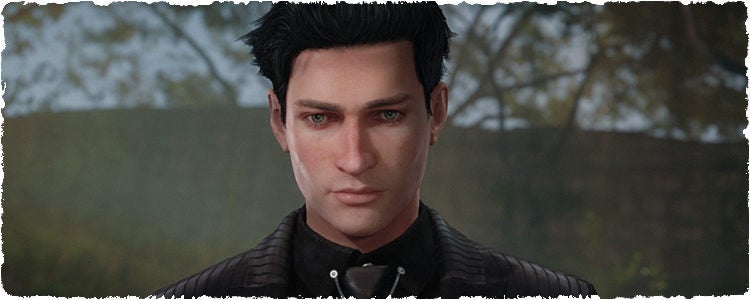 Frogwares has answered a few questions you may have about Sherlock Holmes Chapter One.
According to the studio, there are five main quests in Sherlock Holmes Chapter One that are connected through one continuous story. You can expect more than 30 side quests, some as large as the main ones. It will also take around 12 to 15 hours to beat the main story, and maybe 40 to 50 hours for the full game.
The game will have a younger, 21 year old Sherlock trying to solve the death of his mother in the main quest, and he will also be investigating incidents that occur on the island. Each offers different stories, and some will be linked to Sherlock and Jon and their past. Like in Sherlock Holmes Crimes and Punishments, you can accuse the wrong person, as in each main quest you'll have several different suspects. This means it is possible to fail your investigation, but the story will go on regardless.
It is an open-world game, so after you complete the first main quest, you'll be free to explore the island and find new quests on your own. You are free to choose as many quests as you like at any time. All main quests and most side quests will have different outcomes based on your deduction and moral choices, and the game itself has different endings. Side quests will be a bit more linear, but offer plenty of sleuthing deduction and moral choices.
Disguise is "a big part of Chapter One," and as you play, you can find or purchase new outfits to help you with social groups, or to gain access to closed-off areas, or simply customize how Sherlock looks.
You will also be able to decorate the mansion and can unlock furniture as a reward, or buy from vendors.
Along with puzzle-solving, Sherlock will be doing a bit of fighting as well, when it makes sense.
Sherlock Holmes Chapter One is coming sometime this year to PC, PS4, PS5, Xbox One, and Xbox Series X/S. You can wishlist it now on Steam, Epic Games Store, or GOG.