Sega is giving away free Steam copies of Streets of Rage 2, Binary Domain, Condemned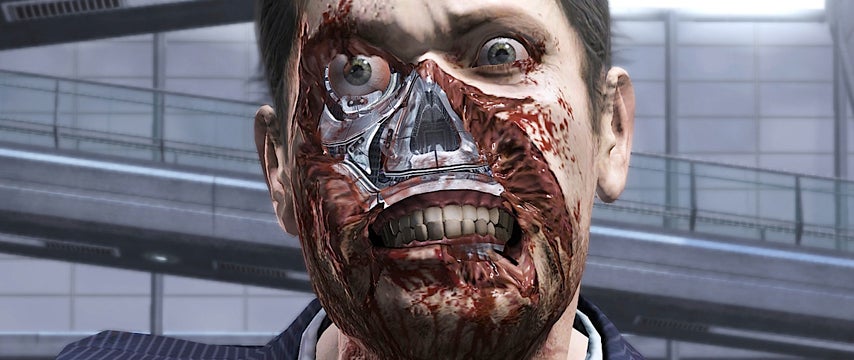 The second round of Sega's Make War Not Love promotion gets you three good games for free.
Game communities for Company of Heroes 2, Warhammer 40,000: Dawn of War 2, and Total War: Attila are still battling it out to determine the most popular game of the bunch.
Their efforts have so far earned us free copies of Jet Set Radio, Golden Axe, and Hell Yeah. The fight continues for another day, and Sega has put new games from its back catalogue up for grabs.
There are three of them, and they've replaced the old bunch. They're Street of Rage 2, Binary Domain, and Condemned: Criminal Origins. All you need to do is head over to the campaign website, type in your email address, and you'll receive an activation code.
It may take up to 24 hours, so don't fret if you don't get yours right away.
The list will change in just over 30 hours to include Gunstar Heroes, Renegade Ops, and Viking: Battle for Asgard.