Rumoured ZombiU port pops up on Australian Classification Board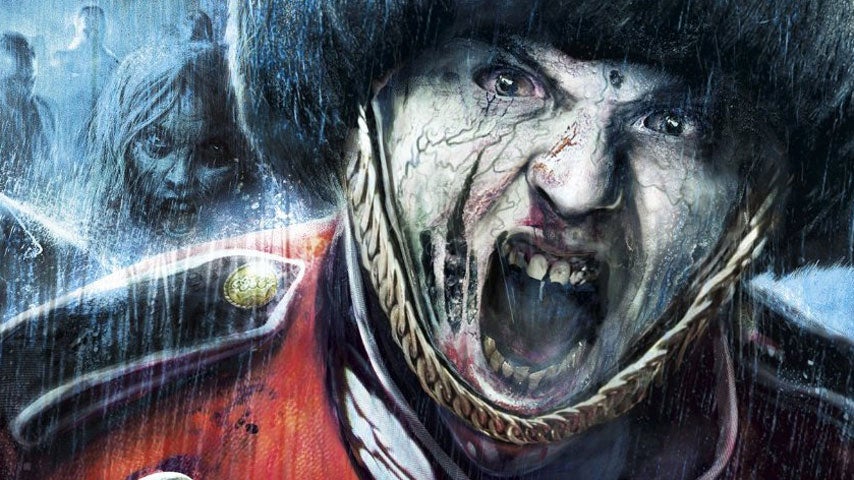 ZombiU, or Zombi as we're now calling it, seems to be coming to other platforms at last.
ZombiU was a Wii U launch title from Ubisoft that made terrific use of the Game Pad, asynchronous multiplayer, permadeath and more.
It was super interesting, but it "wasn't even close to being profitable" and Ubisoft stopped answering Nintendo's calls a few months later when the console failed to take up as anticipated.
Earlier this month a rumour cropped up that a port was in the works, which made a lot of sense - Ubisoft could recoup some of its investment by giving the assets a bit of an HD brush up.
It looks like that was true, as the Australian Classification Board has rated something called Zombi for Xbox One, developed and published by Ubisoft. It received an MA15+ rating for strong impact violence.
Nothing indicating a PS4 version has appeared, which is odd. We've asked Ubisoft Australia for all the goss and will update you if we get an exciting reply.