Rumor: Resident Evil 8 details may have leaked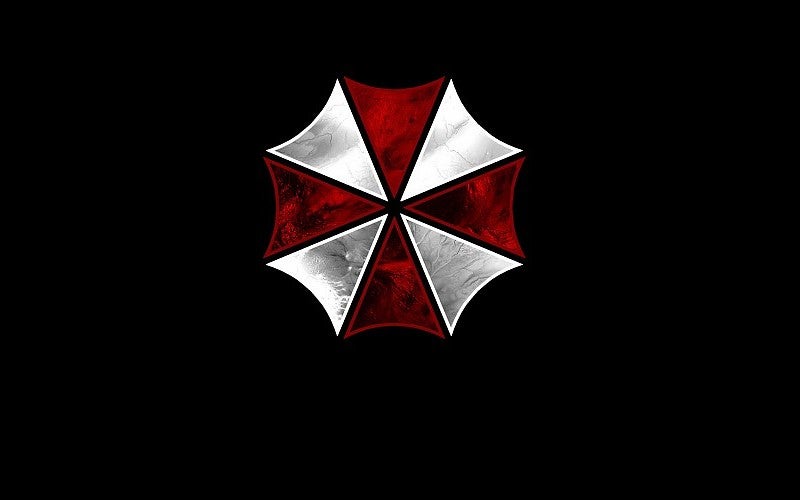 Possible details on Resident Evil 8 may have leaked. As usual, keep in mind rumors are just that until confirmed.
Details on the setting, the protagonist, and enemies in Resident Evil 8 have potentially leaked.
The information was sent to the Biohazard Declassified tipline and the site is very clear about filing the information as a rumor for the time being.
Still, the information provided to the site is rather interesting, as it's said the game will see the return of Resident Evil 7 protagonist Ethan Winters. This time out, instead of being chased by the Moulded, he will have to contend with zombies and werewolf-type creatures.
Chris Redfield is also said to be returning in some capacity.
Gameplay starts in a village and will eventually lead the player to a castle in a "rural, snowy, and mountainous" region that resembles Europe, according to the rumor.
The main antagonist is said to be a persistent "shadowy" female enemy that will dog the player. If shot, she will dissipate instead of being killed. Sounds rather ghostly.
The source also states the game started testing last year, will once again be in first-person, and may not be called Resident Evil 8. If not, it will instead sport a "clever title."
Again, take all of this as a massive rumor until confirmation comes from Capcom.
Resident Evil 7 was the last main title in the series to be released. When it arrived in 2017, it was heralded as a return to what made the survival horror series beloved. The game ultimately shipped 3.5 million units in its first month and received continued support with four DLC packs.
Most recently, Resident Evil 2 Remake was released to high acclaim, and we have Resident Evil 3 Remake to look forward to in April.