Rumor: Max Payne 3 shown on the cover of next Game Informer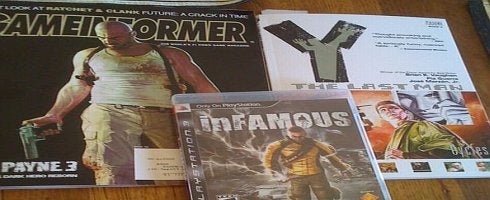 If the image we've just been directed to is to be believed, the next issue of Game Informer has Max Payne 3 on the cover, and to say that Max has changed is an understatement.
Bald, dirty, a bit fat: wow. Here's the link for the full picture.
Game's been confirmed for winter release on PC, PS3 and Xbox 360.
Thanks, Pokalapoket and TheDutchSlayer.