Resident Evil: Infinite Darkness coming to Netflix in 2021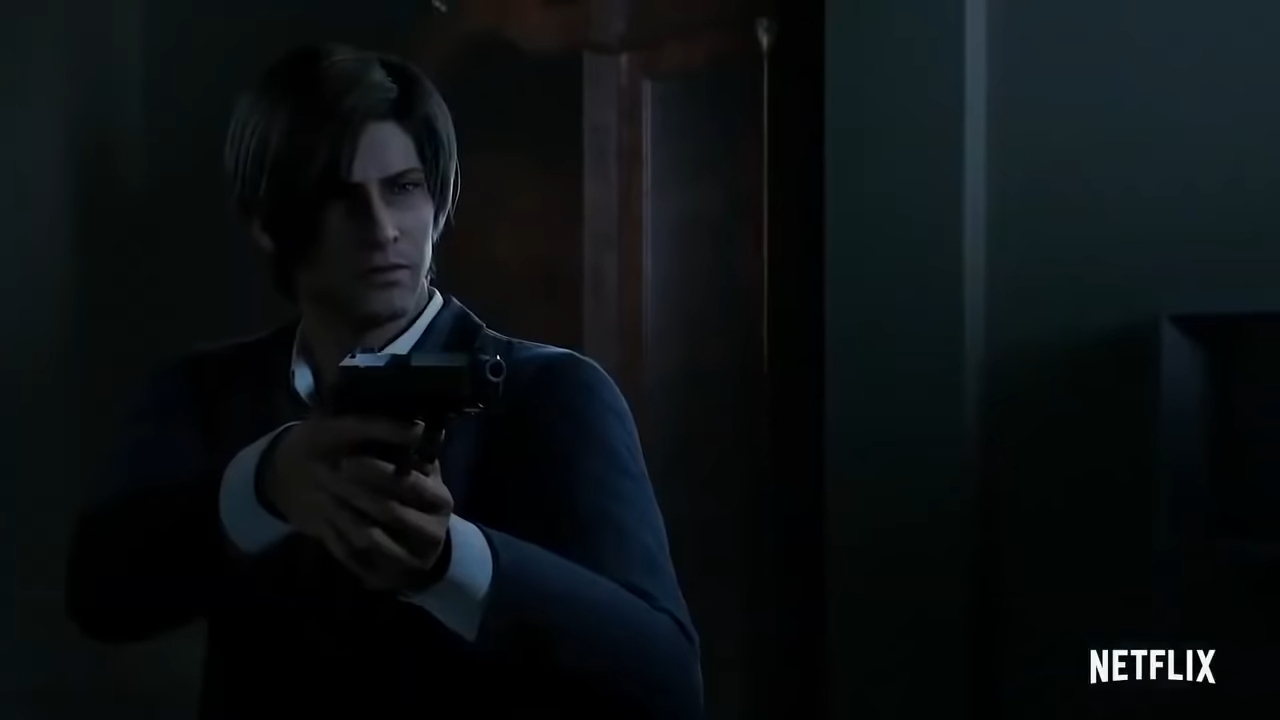 Capcom has announced a new CGI show based on the Resident Evil franchise will be streaming on Netflix in 2021.
As part of the Capcom TGS Live 2020 stream, Hiroyuki Kobayashi – executive producer on the project – presented our first look at the upcoming show.
The CGI series will be based on the horror franchise and will follow the adventures of Leon S. Kennedy and Claire Redfield as they explore a big, dark mansion.
So far, then, it's very in keeping with the games.
The reveal comes after the project was leaked early by Netflix Portugal. The account posted a trailer for Resident Evil: Infinite Darkness and promptly deleted it, but of course, this is the internet, so the trailer was quickly posted elsewhere. You can see it above.
Not a lot of information is known about the series right now, but Resident Evil Infinite Darkness appears to be a separate project from the upcoming live-action Resident Evil series starring the 'Wesker kids'.
The live-action series will be made up of eight episodes, each with a one-hour runtime. Supernatural's Andrew Dabb is the showrunner, and Bronwen Hughes is confirmed as the director for the first two episodes.
2021 will be a good year for Resi fans: as well as the two shows, we're also going to see the launch of Resident Evil Village.
Capcom confirmed earlier this week that it is "looking into" bringing Resident Evil Village to PS4 and Xbox One, as well as PS5 and Xbox Series X.