Report - Game industry to hit $64.9 billion in 2013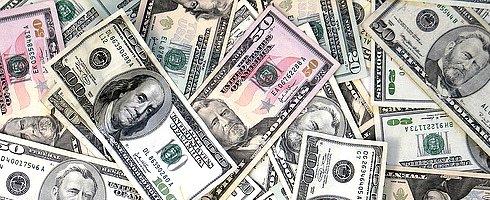 According to a new Strategy Analytics report, global software revenues are expected to grow from $46.5 billion in 2009 to $64.9 billion by the end of 2013.
The report, titled Global Video Game Market Forecast, predicts more spending on physical game software as well as digital downloads, online subscription services like with MMOs, more in-game advertising and sales of virtual goods (via Edge).
"New online revenue streams, such as in-game dynamic advertising and sales of virtual goods, will spur rapid growth in online game revenues in the coming years," wrote report author Jia Wu.
"[We] predict more revenue growth from online sources instead of from traditional physical game sales as broadband adoption continues, which is similar to other media sectors," said Martin Olausson, director of digital media research at the firm. "More gaming devices and games are being connected online and new online revenue models are appearing on the market."
The report predicted that the online game revenues Olausson mentioned, would increase the most, with a compounded annual growth rate of 18.7 percent, reaching $24.8 billion and accounting for over 38 percent of total software revenue by 2013.
More through the link.