Reggie has "not played" new Zelda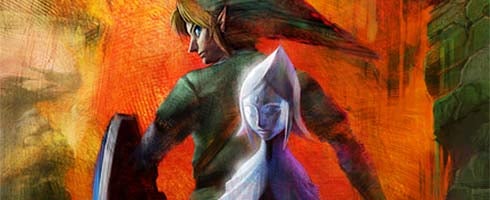 Looks as though you're not the only one that doesn't know much about Link's next adventure.
Nintendo of America president Reggie Fils-Aime hasn't got his hands on the next Zelda yet, despite, you know, running the company's entire US operation.
"I've talked to people about it. I, personally, have not played Zelda," he told MTV.
"I've played more of our content that's closer in and that we've already announced. I look forward to my next trip to Kyoto to get my own hands on it."
Little is known about the next Zelda game at the moment, other than the fact it'll be MotionPlus-exclusive and it'll be shown at this year's E3.
Just don't bother asking Reggie about it in the meantime: you may as well as a man on the Clapham omnibus.