PlayStation users in EU report slower than usual download speeds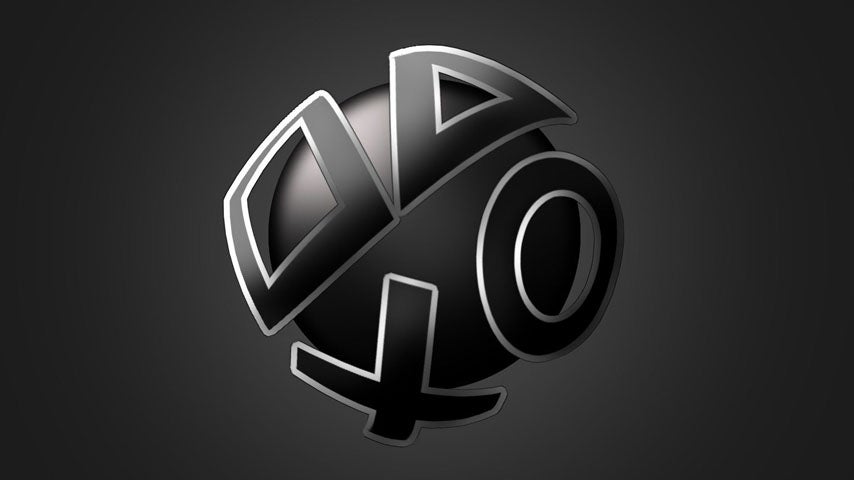 Some PlayStation users in Europe are experiencing slower than usual download speeds through PlayStation Network.
According to various user reports, as well as a response from Sony through the support forum, it is taking users longer than normal to download files as small as 3GB.
VG247's own Sherif Saed told us he has spent seven hours trying to download a 3GB file.
Sony said it is aware of the slower then usual download speeds reports when using the PlayStation Store, and the issue has been reported to its network team for investigation.
Hopefully whatever the issue is will be fixed before too long.
We'll update you once the status changes.