PS5 custom faceplate seller threatened by Sony back again, says it is "untouchable"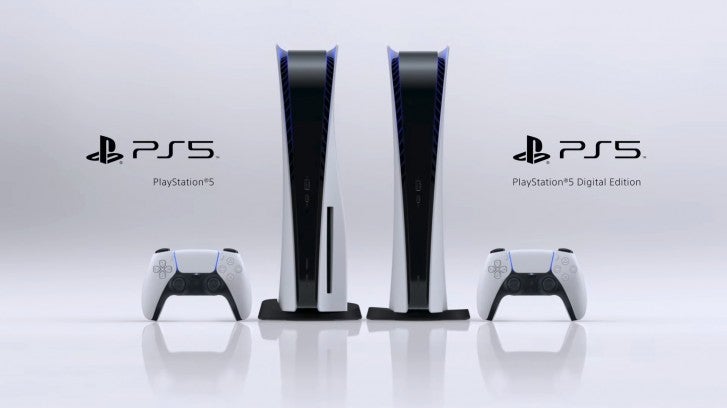 Company has rebranded for the third time since October.
A PlayStation 5 custom faceplate seller is back once again after being threatened with legal action by Sony.
As reported by VGC, the company – now known as CMP Shells – relaunched on Monday, January 18. The firm is still selling black shells for the PlayStation 5, which cost $49.99 and will apparently arrive with customers at the end of February.
On its product page for the PS5 shells, CMP addresses the fact that it was threatened with legal action before.
"The patent is pending and all sales finalized before it's approved are untouchable," the company wrote.
"We didn't know before. Now we do. Further, we have not replicated anyone's proprietary design. Our shells improve upon the original by allowing for more ventilation. We will be able to sell even after the patent is approved."
This is the third rebrand that the company has had since October of last year; it was initially known as PlateStation5.com, before Sony complained that the name was too similar to its PlayStation trademark. The company then became CustomizeMyPlates.com, but Sony still insisted that the peripherals it was producing violated its PlayStation IP. The firm was threatened with legal action – with Sony saying it would take the company to court if they didn't stop selling the products – and had to cancel any orders that consumers had made.
Now, let's see how long it is before CMP Shells is threatened with another lawsuit by Sony.
This came shortly before the PlayStation 5's debut on November 12. Ahead of the console's release, it also emerged that the DualSense controller might also be customisable.