PS4 "likely" to exceed profits earned with PS2, says Hirai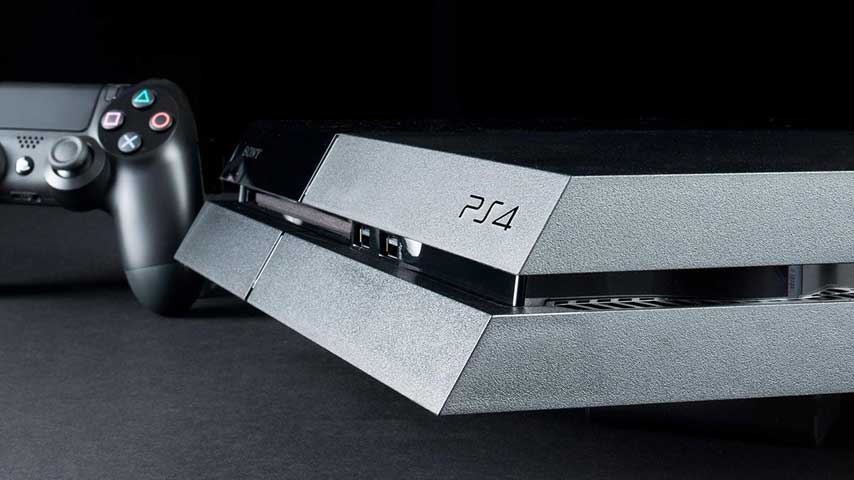 PlayStation 4 sales expectations are high, and with 7 million units sold since its November 2013 launch, Sony boss Kaz Hirai feels sales is just getting started.
Speaking during a corporate strategy meeting today, reported by Impress Watch and posted on NeoGAF, Hirai said the growing popularity of digital and strong hardware sales less than a year out, PS4 could eventually surpass PlayStation 2 as Sony's best-selling console.
"It is likely that PS4 will become the platform which exceeds the profits earned with PS2," said Hirai as translated by Eurogamer.
Despite posting company wide losses in its latest financial report, sales in Sony's game division increased year-over-year as well as quarterly compared to fiscal year 2012. The firm sold 14.6 million PS2, PS3 and PS4 consoles in FY13, and Sony expects hardware sales to increase in the coming year.
Sony sold 3.7 million home consoles in Q4 FY13 and 700,000 Vita, Vita TV and PSPs for quarter, with 2.3 million for the year.
The firm has predicted 17 million home console sales and 3.5 million portable console sales for FY14.