PSN name changes are coming to PS4 - first time is free, any more will cost you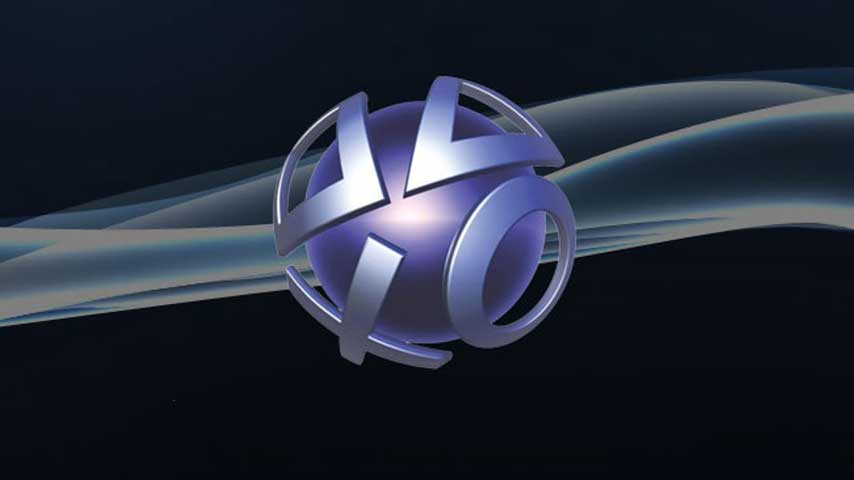 Update: It's official - you'll soon be able to change your name on PS4. Sony announced the news today on the PlayStation Blog.
The feature will be entering testing with select users soon (cross all your fingers, VapeLord2000), and will get a full rollout in early 2019.
Changing your PSN name will be free the first time and will cost €9.99/£7.99 after that - PS Plus members can do it for €4.99/£3.99. You can also choose whether or not you want to display your old ID, so friends will recognise you.
Some older games will support the name change, but it's not possible to retroactively work it into every game. Anything released after April 1, 2018, will support the feature, however. See the PlayStation Blog for all the details.
Original Story: Sick of being called VapeLord2000 on PSN? You'll soon be able to change your name.
Ever since launch, one of the most requested features on PlayStation Network has been the ability to change your embarrassing username. That long wait is almost over, as Sony is prepping rolling out that feature soon.
According to a source close to Sony, the groundwork for this feature landed in the last big PS4 firmware update, 6.0.
A history of IDs has shown up recently in the online database, as well as a button to "Revert Online ID". The feature could be turned on right now, but it's currently being tested for bugs.
This information lines up with a report from Kotaku, who say they have spoken to four different sources who have also confirmed this information.
As Kotaku point out, the system also needs to be integrated into the games themselves, which is fine for future proofing upcoming games but likely more of an issue to retroactively add to older multiplayer games.