PS4 Firmware Update 1.75 is out now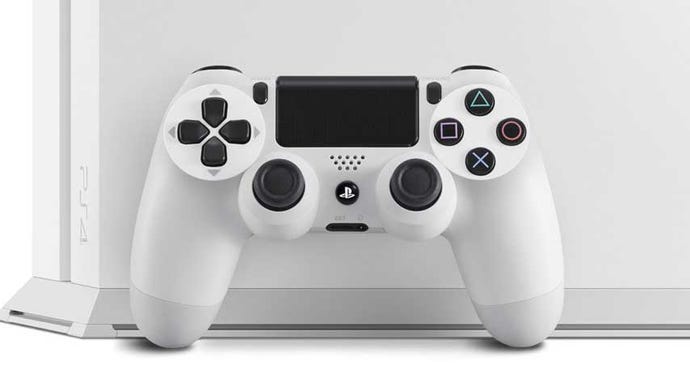 Sony's released PS4 Firmeware Update 1.75, adding 3D Blu-ray support and more.
As well as 3D Blu-ray, sound quality has been improved for 1.5x playback of Blu-ray movies and DVDs. You can also set the console to automatically download Featured Content while the system is in standby mode.
And finally, for some reason, messages displayed in the top right of the screen have shifted over to the top left.