Pokeland is a new mobile offering in the works, testing has kicked off in Japan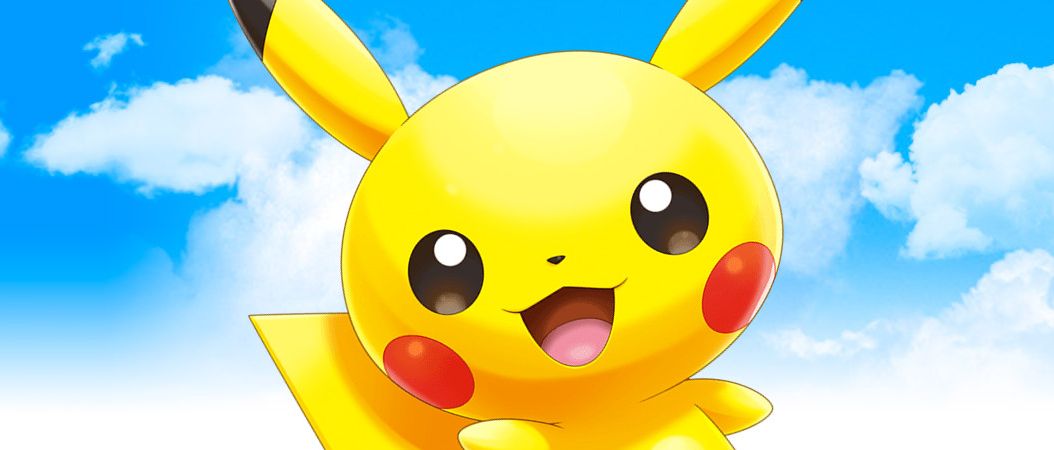 Pokeland is a new Pokemon title coming to smart devices. Users will log into their Nintendo Account, allowing Miis to appear in-game.
Pokeland appears to be similar to the WiiWare action game Pokemon Rumble, according to Nintendo Life, and launched today in Japan on Android as an Alpha test demo. The test will not be performed on iOS according to the official website.
The demo features 52 stages and 134 different types of monsters across six islands. After testing is complete on June 9, all progress will be wiped.
Rumor of another Pokemon mobile offering is said to be in the works, and it's supposedly a Pokemon card-game app. This particular rumor came alongside one stating Nintendo was looking into creating a Zelda mobile title.
A release outside of Japan for Pokeland hasn't been announced, but The Pokemon Company will likely provide some news on it at some point once the testing phase is finished.
If you need a Pokemon mobile fix in the meantime, Pokemon: Magikarp Jump was released last week on Android and iOS.
And of course, there's always Pokemon GO.