PlayStation Now's pricing is completely ridiculous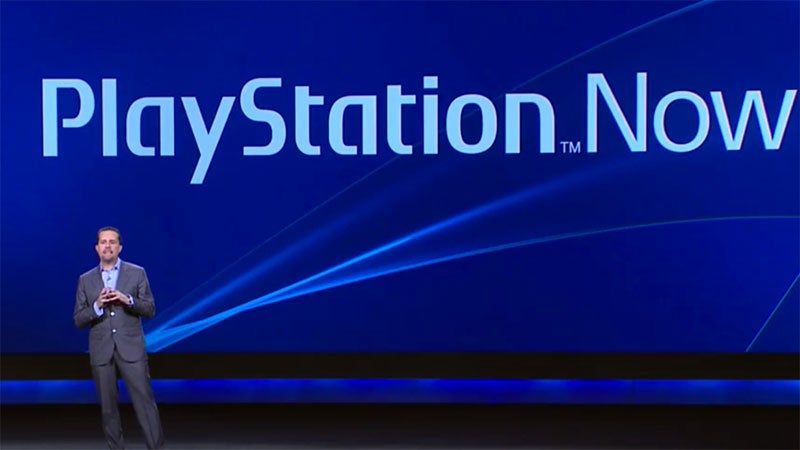 Suppose Sony had to do something stupid with PS4 sometime.
With the PS Now beta live, real people in the real world are getting to see how much it costs to stream games from Sony. The result isn't exactly pretty.
This Kotaku article outlines some of the US prices for 90-day rentals for old PS3 games on PS4. Check this out.
F1 2013 - $49.99.
NASCAR 14 - $39.99
Dirt 3 - $26.99
Grid 2 - $22.99
Deus Ex: Revolution - $29.99
Metal Gear Solid 4 - $14.99
But it's OK! Because, as that article notes, Sony's going to introduce $1.99 rentals as the result of so many people telling them these prices are utterly insane.
PS Now allows you to buy games for time periods and play them by streaming. You don't have to pay for 90 days' worth of access. You can, for example, rent Deus Ex for four hours for $4.99. Because you'll all do that.