PlayStation Network is down again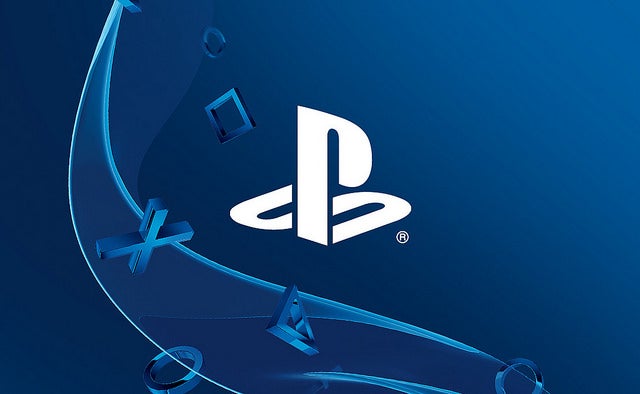 It's not just you.

Update:
Rejoice! PSN is up and running again.
Original story:
The PlayStation Network is down for many gamers once again.
Users are seeing the familiar "down for maintenance" error although Sony's official status page doesn't seem to have caught up.
We are aware of issues preventing some PlayStation 4 users from playing Destiny. Thank you for your patience as we investigate.

— Bungie Help (@BungieHelp) February 1, 2016
Here's a bunch of people venting their frustration on Twitter.
We'll update when it comes back online. Yeesh.