Platinum Games' Vanquish may come to PC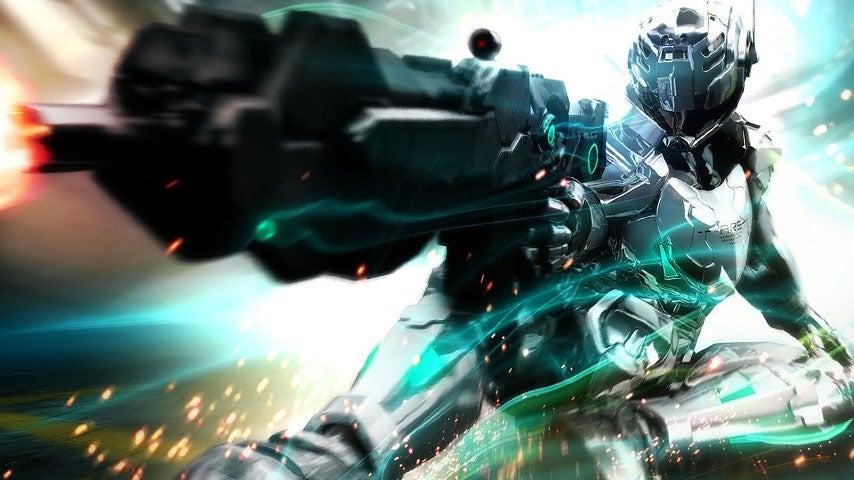 Platinum Games' only shooter, Vanquish, has been teased for PC.
About six years go, Platinum Games ventured into a new genre with Vanquish, the studio's first and only third-person-shooter. The game received average reviews, and became a cult hit with many, but never made it to PC.
But its time may come, according to Platinum Games co-founder Atsushi Inaba. Asked by a translator in a Kotaku interview whether or not the game will ever see a release on PC, Inabda said, "(Smiling) Hrm. I wonder... If you stop recording, I can talk about that. (laughs)"
This was part of a larger question about the future of the Japanese games industry now that more and more titles end up on Steam. Specifically, if we're going to continue seeing Platinum-developed games on Steam.
"We're good friends with Valve and often go to their studio. We go there, hang out, talk about many different things, and we are very interested in Steam and would definitely like to release games on Windows.
"Right now, we're at a place in which publishers ask us to make titles. So, if the publisher doesn't want to release a PC version, then there won't be a PC version. It really comes down to that."
A remaster of Vanquish would definitely make many players happy, and would go a long way in earning more goodwill with Sega, something the publisher seems to have been interested in as of late.