Here's the first screen from Phoenix Point, the new open world stategy game from the original XCOM creator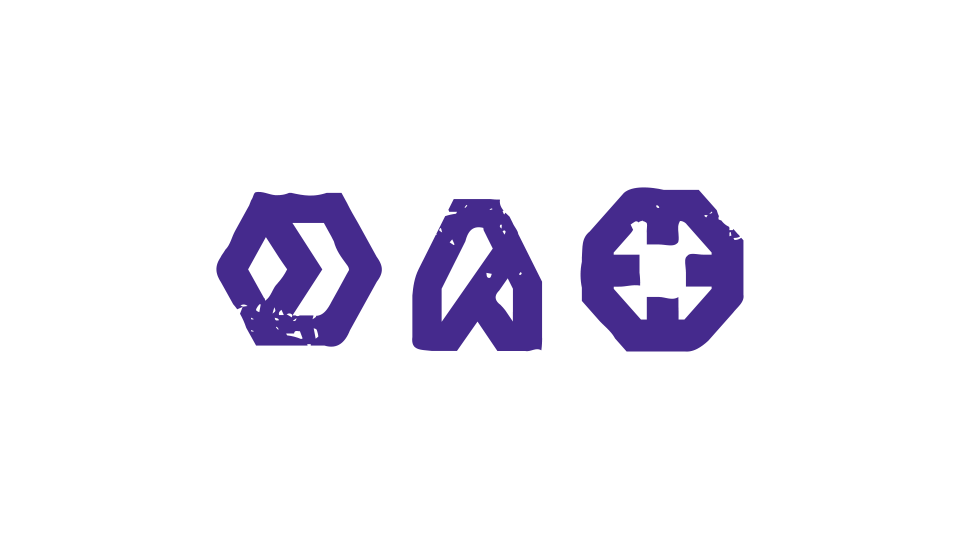 Julian Gollop will be showing off new title to press at E3.

Here's the first screenshot from Phoenix Point, the new open world strategy title from original XCOM: UFO Defense creator Julian Gollop.
Gollop and his new studio, Snapshot Games, will be demoing the game at E3 in Los Angeles later this month.
"Phoenix Point is an XCOM style of game with the modern presentation and tactical mechanics of the Firaxis reboot with an open world, strategic level reminiscent of the original X-COM," said Gollop.
It may only be one screen, but there's plenty of detail in there. And as an added bonus, here's a bunch of art below showing off the giant enemies in Phoenix Point.
Players can target specific body parts, and these monstrosities will mutate to counter your tactics.
Be sure to check out our E3 2016 hub for all the news, videos, screenshots, interviews and much more, live and direct for this year's show.