Phil Spencer confirms that developers are already working on Xbox Project Scorpio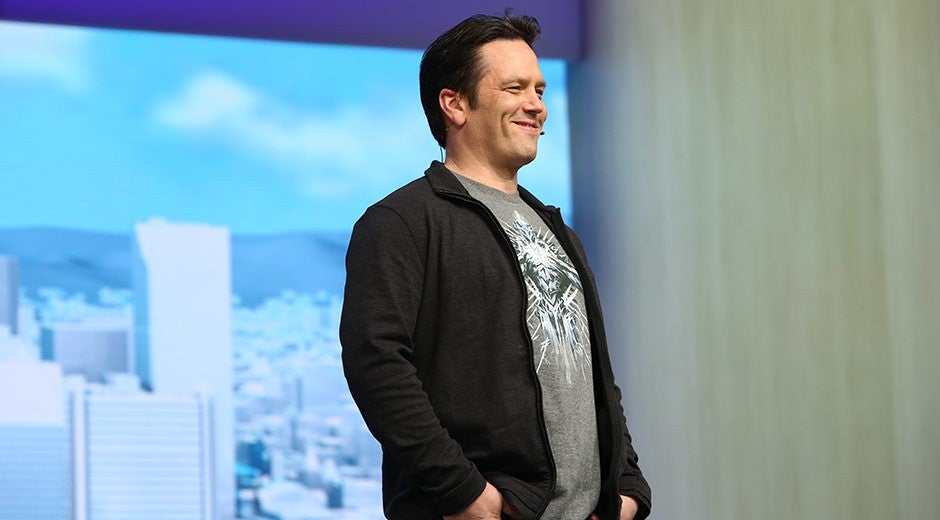 With just over a year before release, devs are hard at work creating games for the new console.
@truexboxfann Yes, hardware, platform and games.

— Phil Spencer (@XboxP3) August 4, 2016
Phil Spencer has confirmed that devs are working on "hardware, platform and games," for Project Scorpio.
The console is a mid-generation upgrade, set to release a year after Sony's PS4 Neo. Having lagged behind Sony this gen, the Scorpio is rumoured to up the ante, overtaking both the PS4 and the Neo in performance.
Spencer has already stated that the Xbox Scorpio is "not going to do anything for you" unless you have a 4K TV, but developers aren't required to make high resolution games.
Xbox's Aaron Greenberg has also confirmed that there won't be any Scorpio exclusives so I'm not sure how excited we should be about this news.
If there are no exclusives, presumably devs are working on Xbox One games that will be available to play in high resolution on the Scorpio. So look forward to that.
The Xbox Scorpio is slated for a holiday 2017 release.