Rumours of Peter Molyneux's retirement greatly exaggerated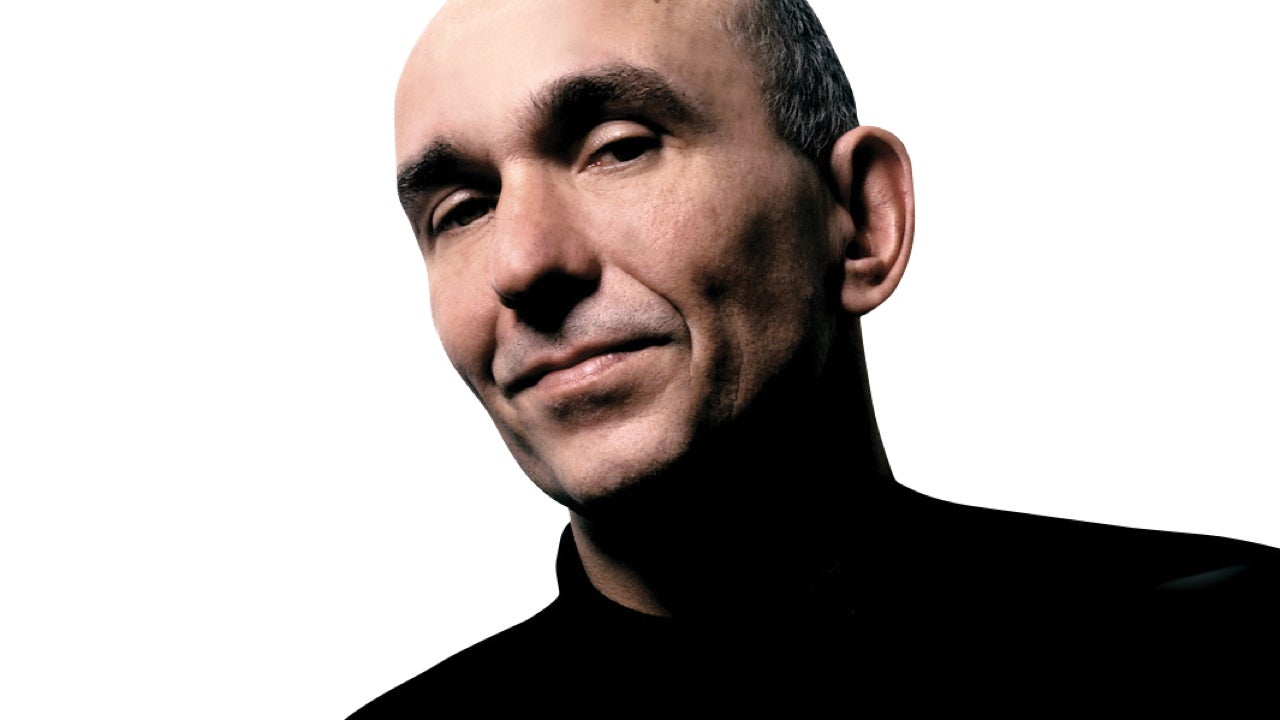 Populous, Dungeon Keeper, Fable and Godus creator Peter Molyneux isn't retiring; his Twitter was compromised.
The former Bullfrog and Lionhead boss surprised the gaming sphere today by announcing on Twitter that he was set to retire, and that Godus would be shuttered.
22 Cans staff and friends of Molyneux quickly took to Twitter to declare the tweets bogus, and Molyneux himself later returned to delete the tweets in question and issue a denial.
In a followup tweet, Molyneux noted that it's "quite nice to talk again", having maintained radio silence since January 2015.
The industry veteran swore off talking to the press - and apparently also the public - in early 2015 after a series of painful revelations and interviews regarding the slow progress of Godus.
As well as disappointing backers, the long gestation time on Godus has left Curiosity winner Bryan Hendersen in limbo; he's yet to receive any of his promised rewards. He has since appeared in other games, and a new bundle promises to hand over up to $10,000 to him - although this seems extremely unlikely to eventuate given the revenue generation power of non-Humble bundle schemes. Hendersen's return to headlines may be what inspired Molyneux's Twitter hack.
Molyneux himself was last seen working on a new game called The Trail. If you miss him, his Twitter parody is good value.
Ahh my account has been hacked, ( you can tell cos they know how to spell) I am not retiring, not closing godus

— peter molyneux (@pmolyneux) January 28, 2016
@pmolyneux right all cleared up! (I hope) just to be clear I am not Retiring, quite the opposite, humm it's quite nice to talk again.

— peter molyneux (@pmolyneux) January 28, 2016