The Trail is the next game from Peter Molyneux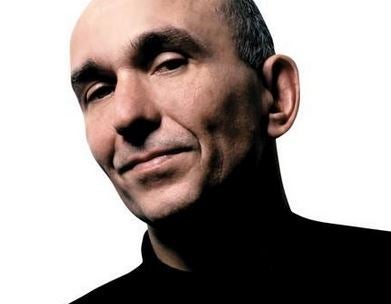 Peter Molyneux has announced the next game he's working on.
According to Guy Cocker, Molyneux has announced his next game, The Trail, at The Fun & Serious Games Festival, currently underway in Bilbao, Spain.
We'll probably have more on it throughout the day.
Molyneux currently heads indie studio 22 Cans, which he founded after leaving Lionhead Studios. 22 Cans' current project is Godus - currently on Early Access. It marks a return to the god game genre where you try to influence the actions of other characters by controlling multiple variables of their life and the environments. Molyneux is of course the designer of the classic Populous, which served as the initial inspiration for Godus.
Before that, Molyneux worked on Curiosity. A social experiment on mobile platforms in which everybody raced to unlock the last cube. The winner got to keep a portion of Godus' revenues.