Sony and Oculus collaborating from a "global standpoint" to advance consumer VR tech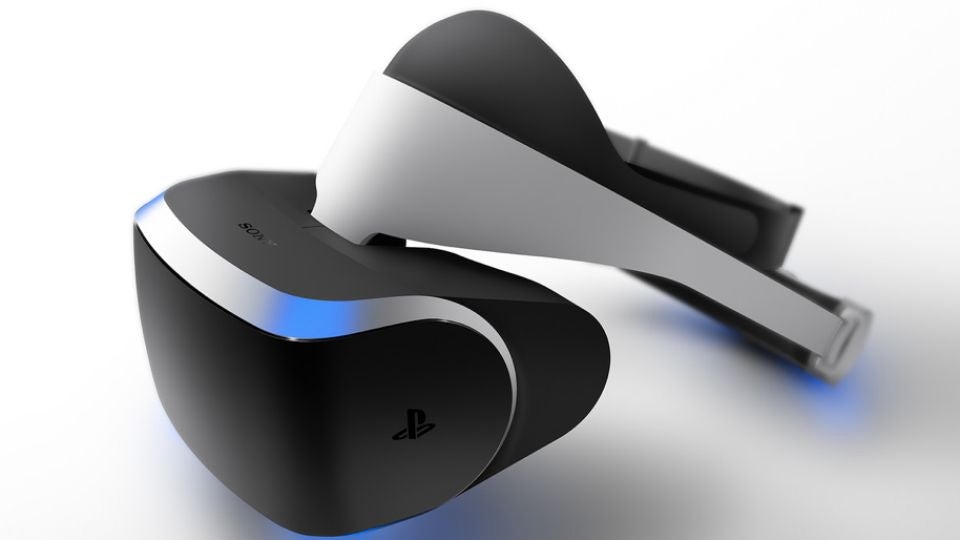 Sony worldwide boss Shuhei Yoshida has said companies in the VR tech industry tend to lend one another a helping hand of sorts.
Speaking with Polygon at E3 2015, Yoshida said Oculus VR and Sony each invite each other to tech demos with both providing feedback on the latest kits.
"We know each other very well. Brendan [Iribe] used to work at Gaikai, he said. "Palmer [Luckey], before he started the Kickstarter, we knew him. So we share the same understanding.
"We have to make sure that system is super good, because the worse thing, and Palmer always said that the worst thing that could happen to VR is that some big company comes up with some mid-quality system and muddy the water."
Yoshida said when Palmer tried Project Morpheus at GDC, he offered a critique on the headset's latency, suggesting Sony could reduce it "a little bit more."
Since GDC in March, Yoshida said the team working on Morpheus has been "making improvements," with Sony and Oculus working together "from a global standpoint to advance VR and bring VR to consumers."
The Rift headset is due for release during Q1 2016 and Project Morpheus will arrive at retail during the first-half of the year.