Help, I can't stop laughing at the PC filled with beans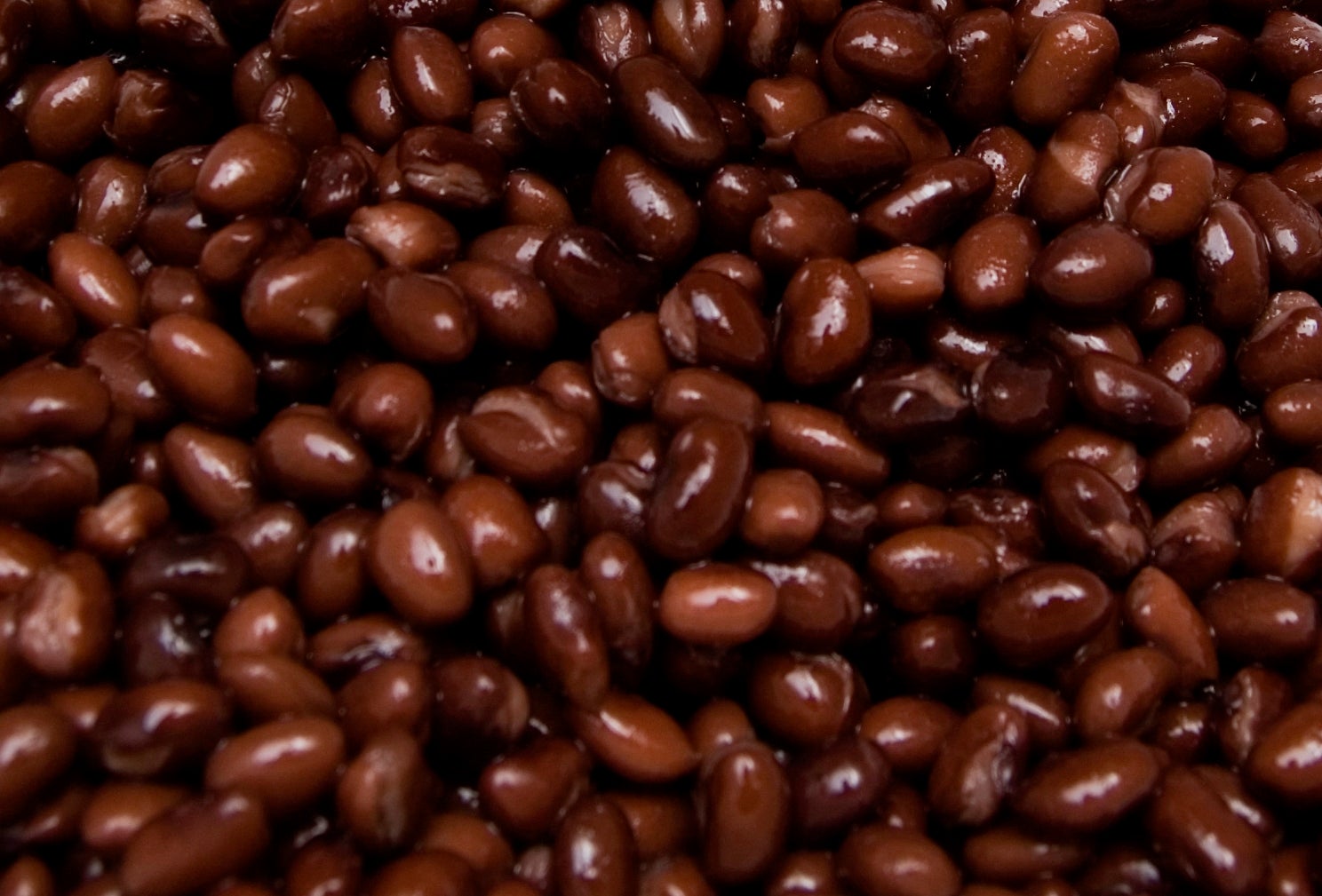 I don't know if it's lockdown cabin fever, but there is a video of a PC filled with beans and it is the only thing that makes me feel alive right now.
Beans are notoriously good for you and notoriously not good for computers. So what do you do if your computer falls foul of the curse of beans? You call a repairman, obviously.
One internet prankster thought he'd record the reaction of a PC repair man tasked fixing a PC with an unknown problem (beans, just so we're all aware), and the results are below:
Filling my PC with Beans and Hiring a Repairman to Fix it pic.twitter.com/xFepzUDVvC

— RossCreations (@CreationsRoss) June 21, 2020
Which exact point did you lose it at and why was it: "This is food. This is beans."?
I don't really have anything else to say on this, to be completely honest with you. Thanks for visiting our website about video games and PCs filled with beans.