The Pathologic 2 story trailer is here to stress you out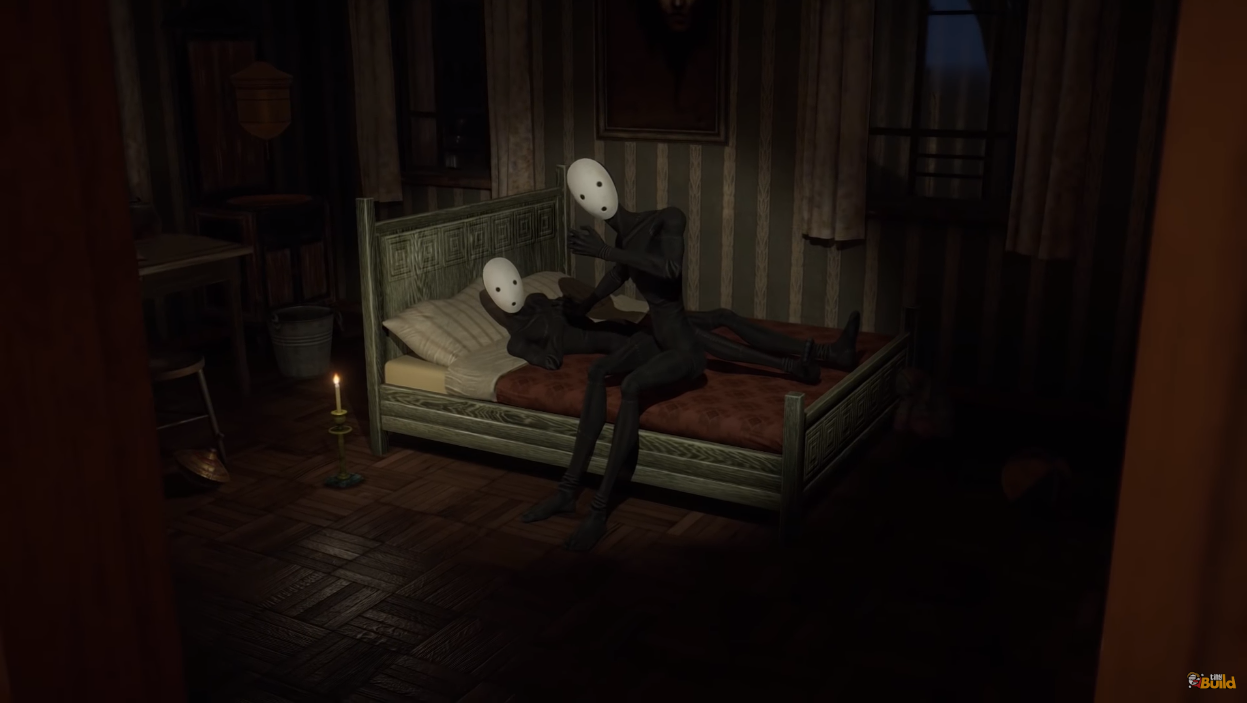 Pathologic 2 has snuck up on us a bit, and this new trailer has immediately gotten under our skin.
Pathologic 2, which started as a remake of a true cult classic but eventually morphed into a sequel, has been in development for a while. The original game was most decidedly not for everyone; we're not sure yet how reliant this sequel will be on your familiarity with it.
What we do know, for sure, is that folks in black body suits with strange white masks unnerve us, and that it's a bit of a miracle that this game exists at all.
This trailer, titled 'Theater of Gorkhon', shows all kinds of ominous stuff going on. Bird masks? Check. Rat people? Check. Dead bodies? Check. Extremely angular designs that remind us of Dishonored? That's a check too.
In Pathologic 2, you have just 12 days to save a town from a vicious disease. Here's the synopsis from the game's website:
"Pathologic 2 is an open world survival thriller set in a town that's being consumed by a deadly plague. Face the realities of a collapsing society as you make difficult choices in seemingly lose-lose situations. The plague isn't just a disease. You can't save everyone."
Pathologic 2 will release on Steam on May 23.