PAIN releasing on Blu-ray this month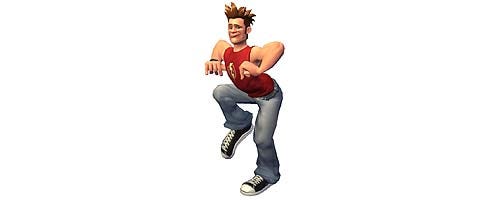 PAIN will release on Blu-ray for PS3 "on Wednesday 24 June in Europe, 25 June in Australia and New Zealand, and the UK and Ireland on Friday 26 June for €24.99/£19.99."
We know, because it says so on the EU PS Blog.
That's it. Amazing. Buy it. For fun, and shit.