Overwatch PS4 and Xbox One pop up on Battle.net, launching spring 2016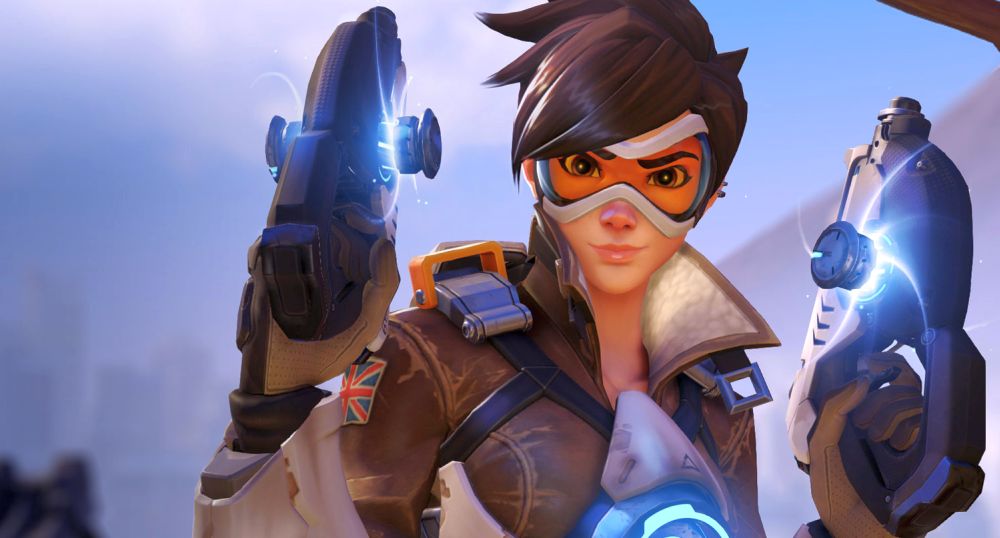 Overwatch is really truly coming to consoles, and will launch before the shine wears off the new year.
Blizzard shooter Overwatch will launch on multiple platforms during northern spring 2016, the developer has quietly confirmed.
A new Overwatch interim page on Battle.net shows the heavily-rumoured PS4 and Xbox One versions alongside a boxed PC release. The physical release appears to be called the Origins Edition, perhaps to differentiate it from the digital version; we still don't know if there's a free-to-play option.
An exhortation to pre-order is accompanied by a footnote establishing an "expected release date" on or before June 21 2016. Pre-ordering nets players a Noir skin for Widowmaker, but the pre-order page isn't live yet.
Maybe someone pushed the button early, ahead of tomorrow's anticipated BlizzCon announcement? Ah well, retailers already leaked the news. Roll with it, Blizzard.
You can view the interim page in full below.
This isn't the traditionally PC-centric Blizzard's first go round with consoles; Diablo 3 has been a great success.