Overwatch Competitive Mode update will do away with hero stacking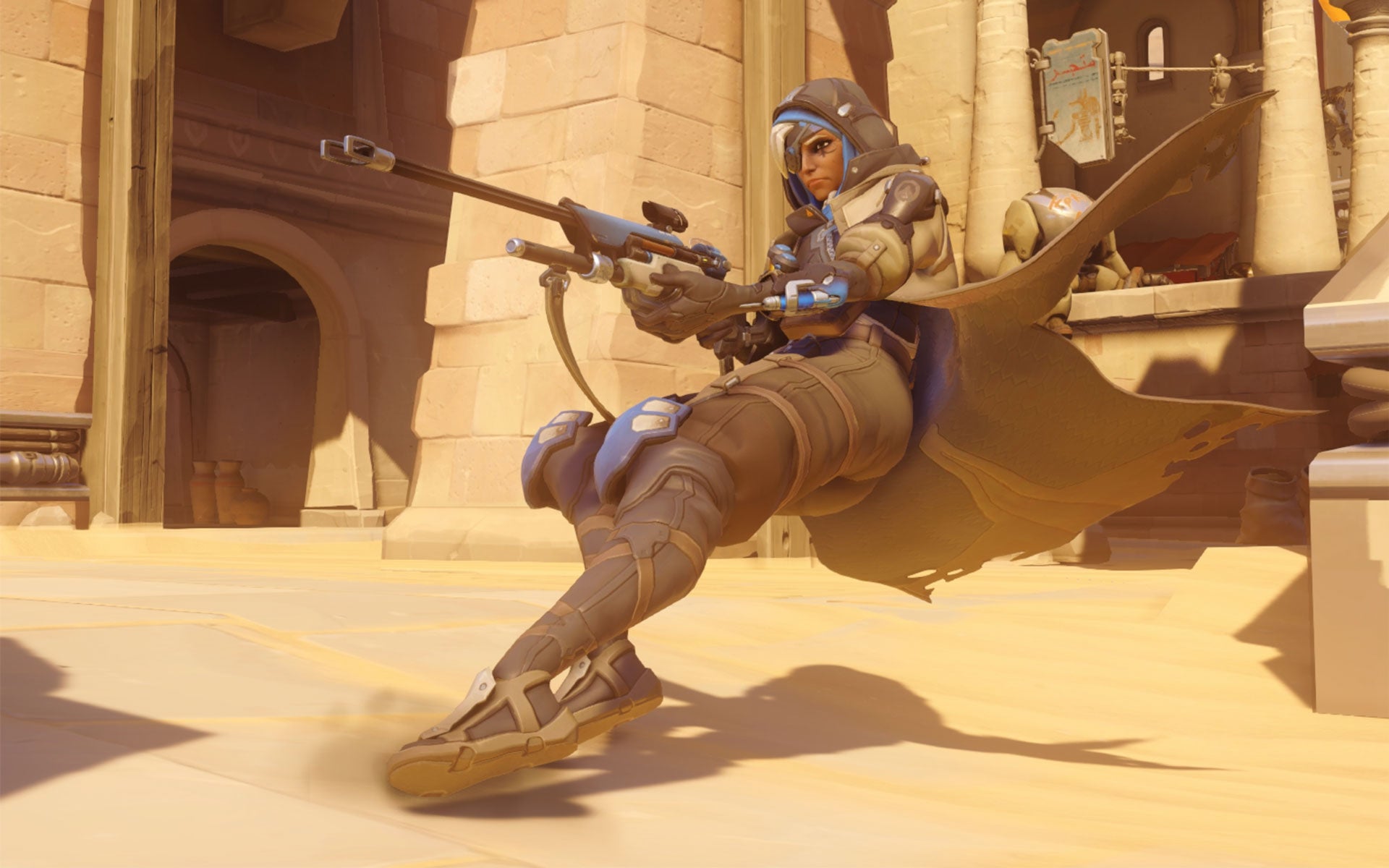 Now you won't have to deal with a full team of Reinhardts.
Blizzard released the latest patch notes for Overwatch on the Public Test Realm which noted the change to Competitive Mode.
Competitive Play matches will now only allow one of each hero per team, but the limit will not be applied to the "more relaxed" Quick Play mode.
According to game director Jeff Kaplan, hero limits have been discussed since the start of development. Despite wanting players to have the "freedom to select any hero, regardless of the team's composition," stacking became an issue once Competitive Play was made available.
"We feel that hero stacking is becoming detrimental and leading to some not-so-great player experiences," said Kaplan. "For example, we've seen organized teams on Assault and Hybrid maps use hero stacking to overtake the first point before the defense has a chance to counter.
"We've also seen players use specific stacked compositions just to frustrate their opponents or cause indefinite delays in overtime among other strategies. While this kind of thing is certainly possible in any mode, the higher stakes of Competitive Play means these kinds of tactics were popping up more often than anyone would like."
Kaplan said hero stacking was making the game "less fun for competitive players" and adding the one hero character per match ruleset was a relatively simple change to make.
He and the team hope the change "addresses the problems" and if all goes well, the new mechanic will be rolled out with the upcoming PC, PS4 and Xbox One patches once public testing is complete.
Blizzard revealed a new sniper/healer hero today, Ana, and you can find out more on her through the link.