Overwatch 2 may be coming this year, according to deleted tweet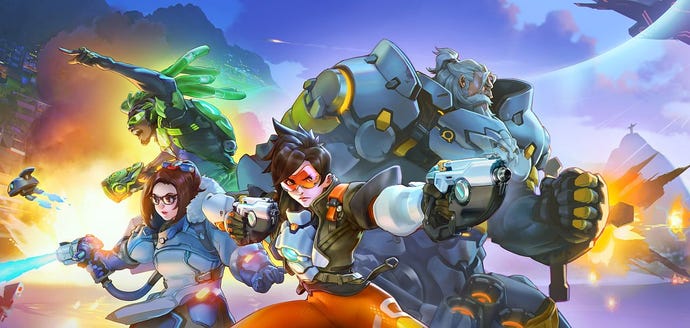 Overwatch 2 could be closer than we originally assumed.
Since the moment Overwatch 2 was revealed at Blizzcon last year, Blizzard avoided talking about a possible release date.
This lead us to believe the sequel may actually be early in development, with a long way to go still. This is not what PlayStation Brazil believes, however. The company's official Twitter issued a tweet saying that Overwatch 2 is coming to PS4 in 2020.
The tweet has since been deleted, but not before Voxel grabbed a screenshot.
We have no way of knowing whether the tweet was removed because the information was inaccurate, or because someone pushed the button too early. Given the structure of Overwatch 2, it could honestly go either way.
Blizzard typically starts talking release dates closer to planned launch, but we've yet to hear any official word about the game since Blizzcon. With that in mind, Blizzard did say at the time that Overwatch 2 is at least a year out, which puts it sometime around November this year.
"At least" being the operative word, of course.