Off the Map competition challenges students to develop entries using Crytek's CryEngine technology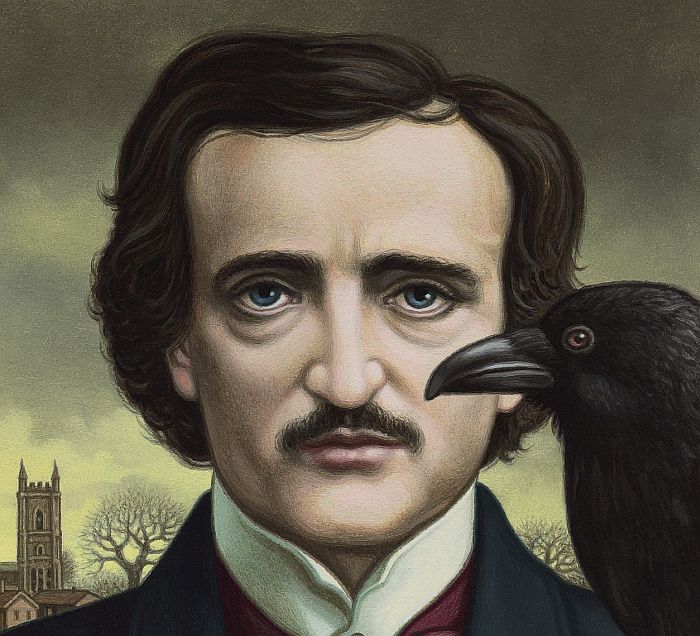 Off the Map is a competition hosted by Crytek, the British Library and Nottingham Trent University's annual GameCity festival, in which students will create a videogame enty using CryEngine technology.
Students this year will develop a title inspired by vampires, graveyards and Gothic horror.
Participants can use content from the following themes, which are connected with the British Library's exhibition:
Engravings and drawings of Whitby, North Yorkshire – used by Bram Stoker as a setting in his classic horror story of Dracula
Edgar Allan Poe's 1842 gothic short story, The Masque of the Red Death
Fonthill Abbey – the once stunning 18th century country house in Wiltshire, of which only a fragment remains today.
"Possibilities for competition entries are endless, really," said GameCity director Iain Simons. "They might follow a traditional format of adventure or shoot 'em up, or come up with a three-dimensional fly-through simulation.
"Judges will be looking for the most innovative and interesting ways to interpret the British Library exhibits. Once inspired, students can go in any direction they wish."
Initial submissions must be made by 5pm on Monday, August 4 and the winners will be revealed during the GameCity9 festival in Nottingham in October.
To find out more about the challenge, click here.