Octopath Traveler Essential Tips - Complete Beginner's Guide
Here's our complete Octopath Traveler beginner's guide, featuring all the essential tips and tricks you need to know.

Octopath Traveler might have first launched for the Nintendo Switch back in 2018, but it's now available on PC through Steam. In our Octopath Traveler beginner's guide, we'll be providing you with a basic outline of what the game is all about, as well as how you can navigate the world and more with essential tips and tricks.
Octopath Traveler Guide
Octopath Traveler is a game designed to bring back nostalgic memories for the 16-bit generation of games, and as such you're going to need some help in the form of our Octopath Traveler guide. It's a game that looks surprisingly stunning on the Nintendo Switch, and runs as smooth as possible. Just below, you can see our full list of in depth Octopath Traveler guides, including articles on all eight individual characters in the game, as well as breakdown of the turn-based combat system.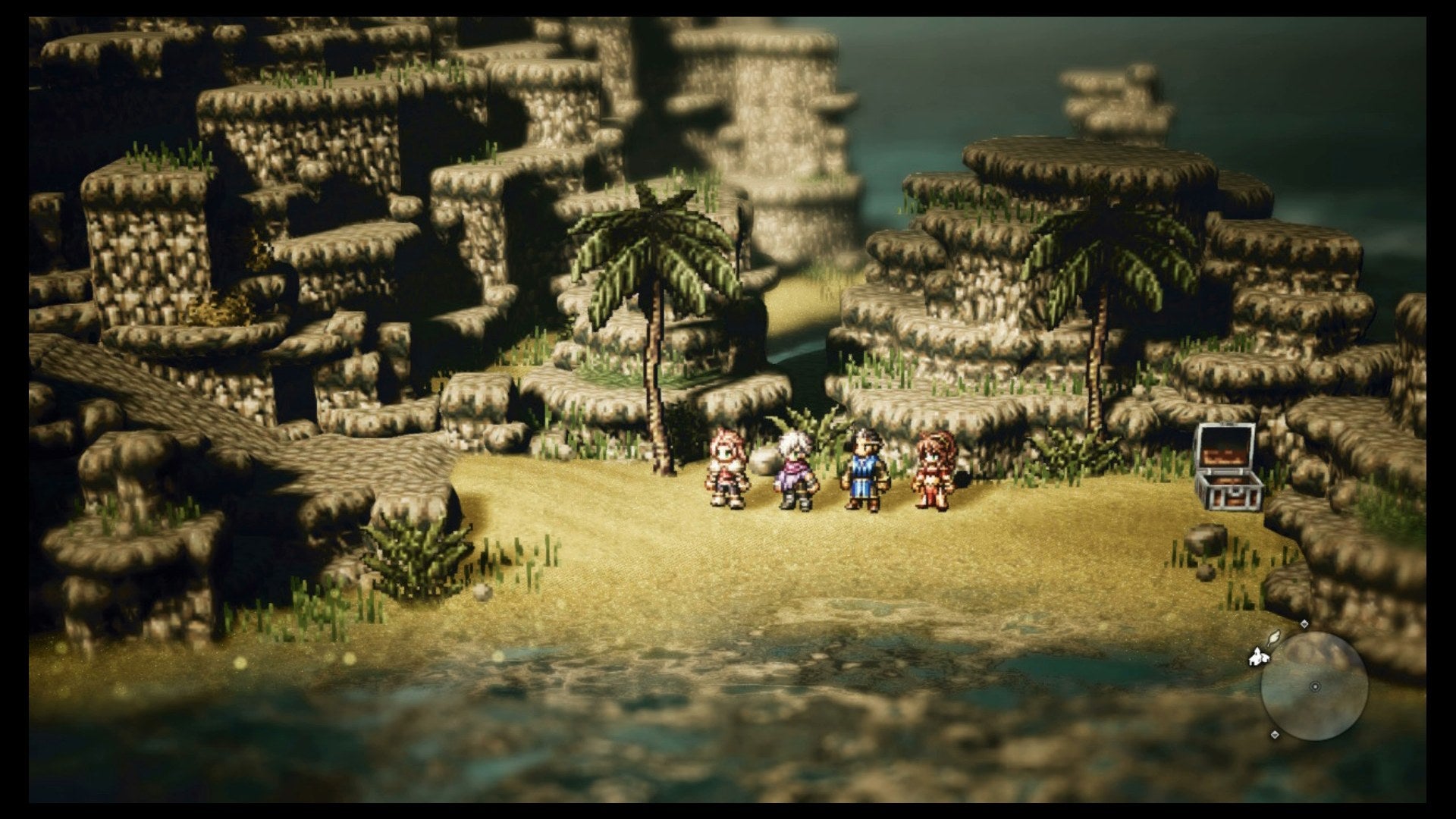 Octopath Traveler Tips
Octopath Traveler might look like a fairly cute, basic game on the surface, but it's the combat where things can get tricky. You'll want to always have a load of Healing Grapes and other useful items on hand, to help out any of the eight characters whenever they're in a bind. In this section of our Octopath Traveler guide you can find our full Octopath Traveler tips list:
At the beginning of Octopath Traveler, you pick one character, and then find the others out in the open world.
You can find the other seven characters in any order, whenever you please, so don't be afraid about being stuck with the character you pick first.

Press the Minus button to bring up the map, and you can see the location of every other character in the world.
When you reach a new character, you'll have to complete their introductory mission before they'll begin travelling with you.
Out in the open world, combat encounters are entirely random. Think of it like being pounced upon by a random Pokemon whenever you're in tall grass.
Comat in Octopath Traveler is turn based, and you can see the order of turns in the row at the top of the screen.
The blue numbers next to an enemy indicate how many critical attacks it'll take to 'Break' them, and stun them for a turn.

It's up to you to discover which weapons an enemy is weak to, and then you know which weapons to use to stun which type of enemy.
Whenever you enter a new area, you'll see a danger level indicator on the bottom left of your screen. If this danger level is higher than the level of your characters, turn back!
Healing Grapes are the health potions of Octopath Traveler, and you'll always want to stock up on them whenever you're near a merchant out in the world, or a Provisioner in a town.
On the mini map on the bottom right, green icons indicate the direction of your current main quest, while orange indicators show side quests.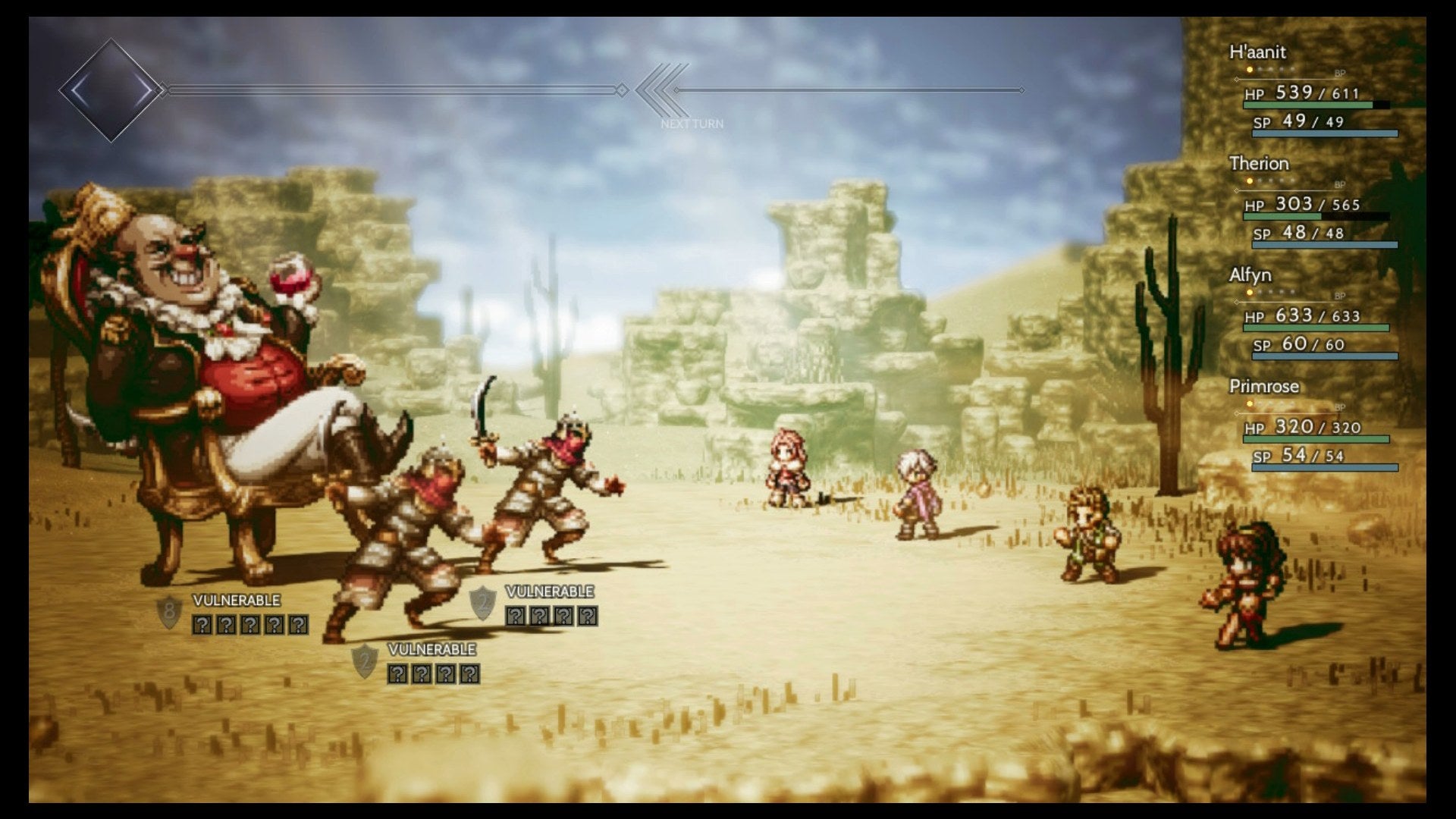 Octopath Traveler Controls
There's a lot that Octopath Traveler throws at you in the opening hours, no matter which of the eight characters you choose to kick things off with. Just below, we'll outline the complete controls scheme for Octopath Traveler.
Move - Left stick
Interact/Character actions - Y
Pause menu - X
Map - Minus button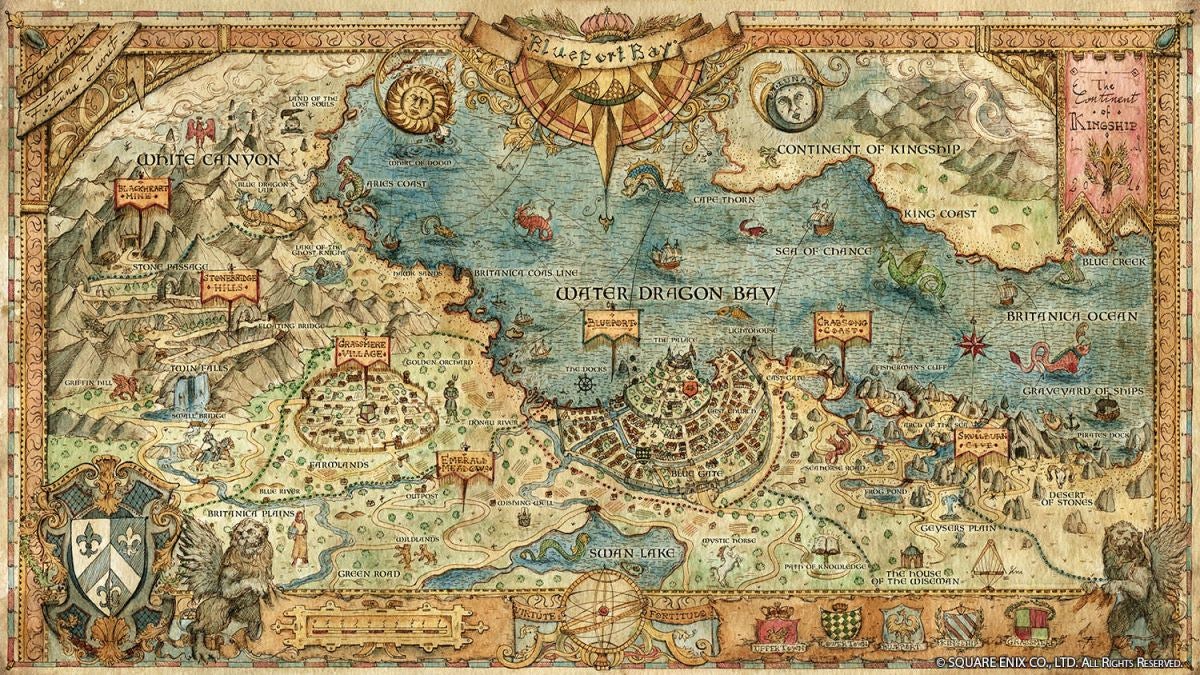 These controls are pretty basic, all in all. Just keep in mind that all eight characters in Octopath Traveler all have different actions tied to the Y button. When facing an NPC, press Y, and you'll be able to select any of the character's actions to execute.
This might be the conclusion of our Octopath Traveler guide, but keep checking back here for more information in the future. As we previously stated, we'll be updating this guide with additional information whenever we uncover anything new.