Octopath Traveler game in the works for console, prequel for mobile announced for Japan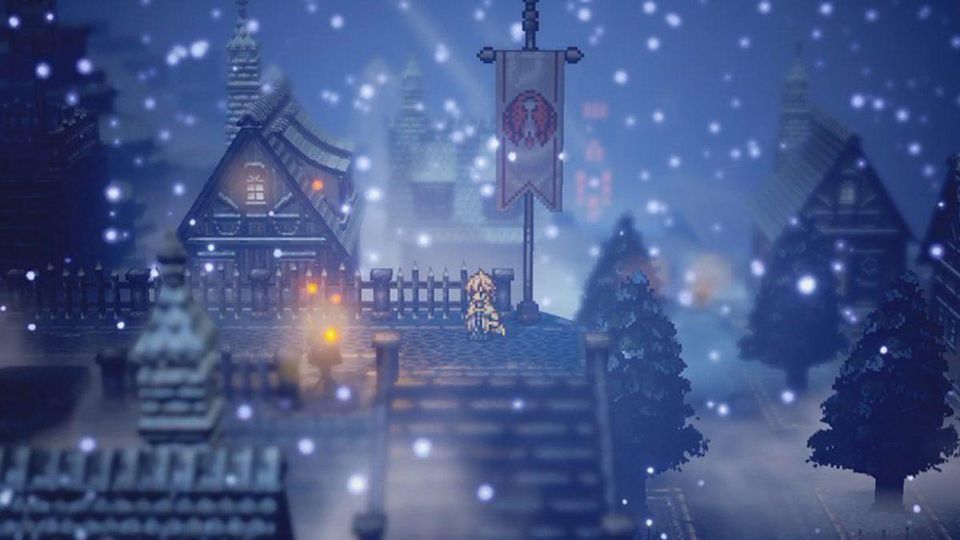 Octopath Traveler fans will be pleased to hear another entry is in production for console.
The official Octopath Traveler Twitter account revealed today another game is in the works.
According to the tweet, it's still very early in development, as the team needs "more time for production." In the meantime though, it has something in the works to keep you busy.
This something is a single-player RPG titled Octopath Traveler: Conquerors of the Continent. It is a prequel to Octopath Traveler in development for smartphones.
As of press time, it has only been announced for a 2019 release in Japan, but that could change. If it does, we'll let you know.
Octopath Traveler: Conquerors of the Continent's story is set around three conquerors in Osterra and you will be able to choose which story to play. In Conquerors of the Continent, you are the "chosen one" who will stand up to a great evil lording itself over the world.
The game features a command-based battle system, and you will use swipe controls to command parties of up to eight characters. Like the Switch version, it also features Path Actions which aid the player when gathering information, items, allies, and more (thanks, Siliconera).
Early-access registration for a demo will go live on March 12.
Octopath Traveler was released in July 2018 for Switch and has since shipped over 1.5 million copies.