Nvidia CEO implies that the success of RTX is the reason PS5 and Xbox Scarlett have ray tracing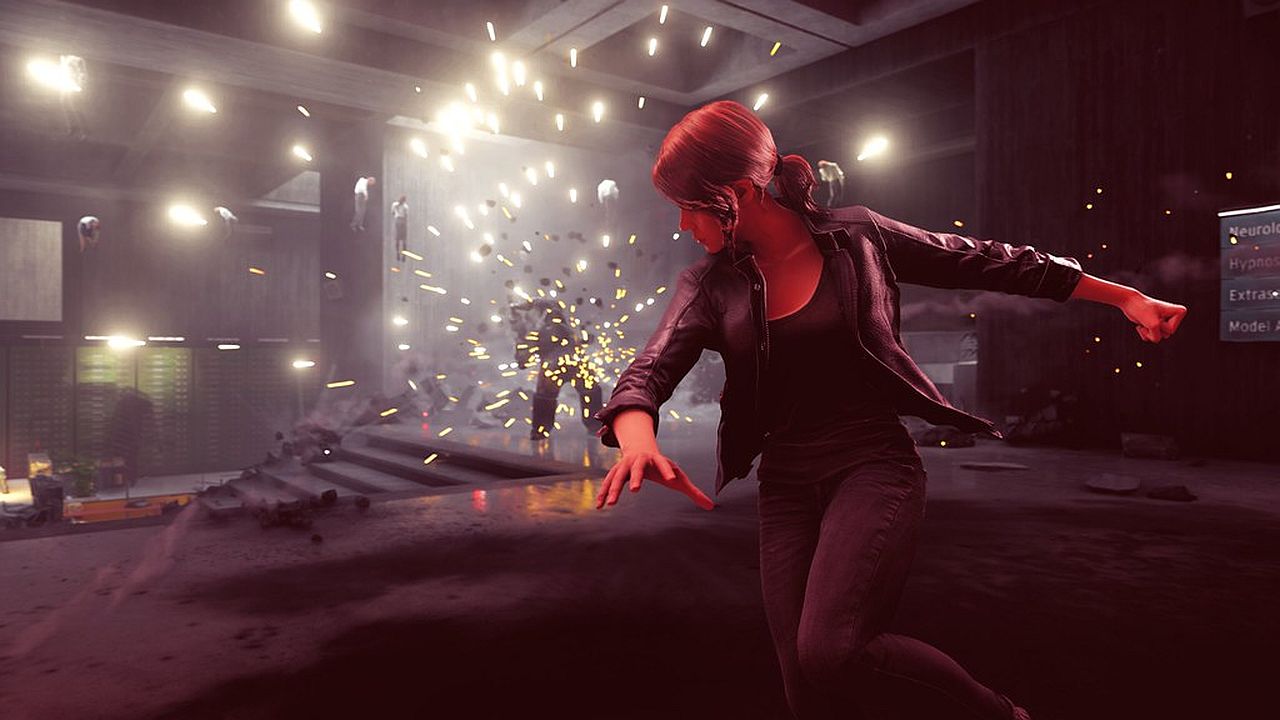 Nvidia's outspoken CEO has a theory on why next-generation console hardware will support ray tracing.
Nvidia unveiled its Q3 earnings for FY2020 overnight. Following the results reveal, CEO Jensen Huang spoke to investors about growth opportunities for RTX-series GPUs and ray tracing in general.
Huang reiterated that ray tracing is the future of graphics, calling the RTX series "a home run", and adding that "just about every major game developer" has signed on to implement ray tracing into their games.
He also suggested that the decision to add ray tracing support to both PS5 and Xbox Scarlett - both of which use the same AMD architecture, was motivated by Nvidia's success with RTX.
"Even the next-generation consoles had to stutter step and include ray tracing in their next-generation consoles," said Huang.
Ray tracing support, at a hardware level, doesn't seem like something AMD would have hurriedly implemented into GPUs intended for PS5 and Scarlett. Something like that had likely already been in development, though Nvidia's push for ray tracing may have helped shape the message.
We also do not yet know the extent of next-gen consoles' ray tracing capabilities. Having ray tracing support doesn't necessarily mean all, or even most, next-gen games will take advantage of the tech.
Thanks, PCGamesN.