Nosgoth screens manage to be both colourful and grim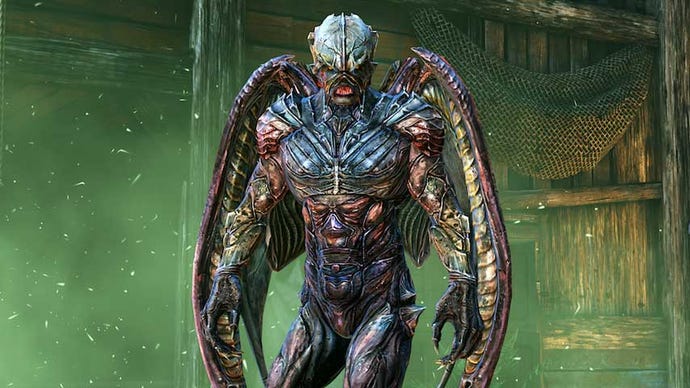 Nosgoth is a strange beast (much like any of its denizens) but these new screenshots show it's also quite a good looking one (much like many of its players, I'm sure).
The free-to-play arena multiplayer action game boasts asymmetrical factions, with players pitting human and vampire classes against each other in various modes.
You can take a look at some of the options available to you in the gallery below.
A spin-off from The Legacy of Kain franchise, Nosgoth is currently in beta, and you can sign up to try it out here.