"No reason why we shouldn't come back to Mass Effect", says EA boss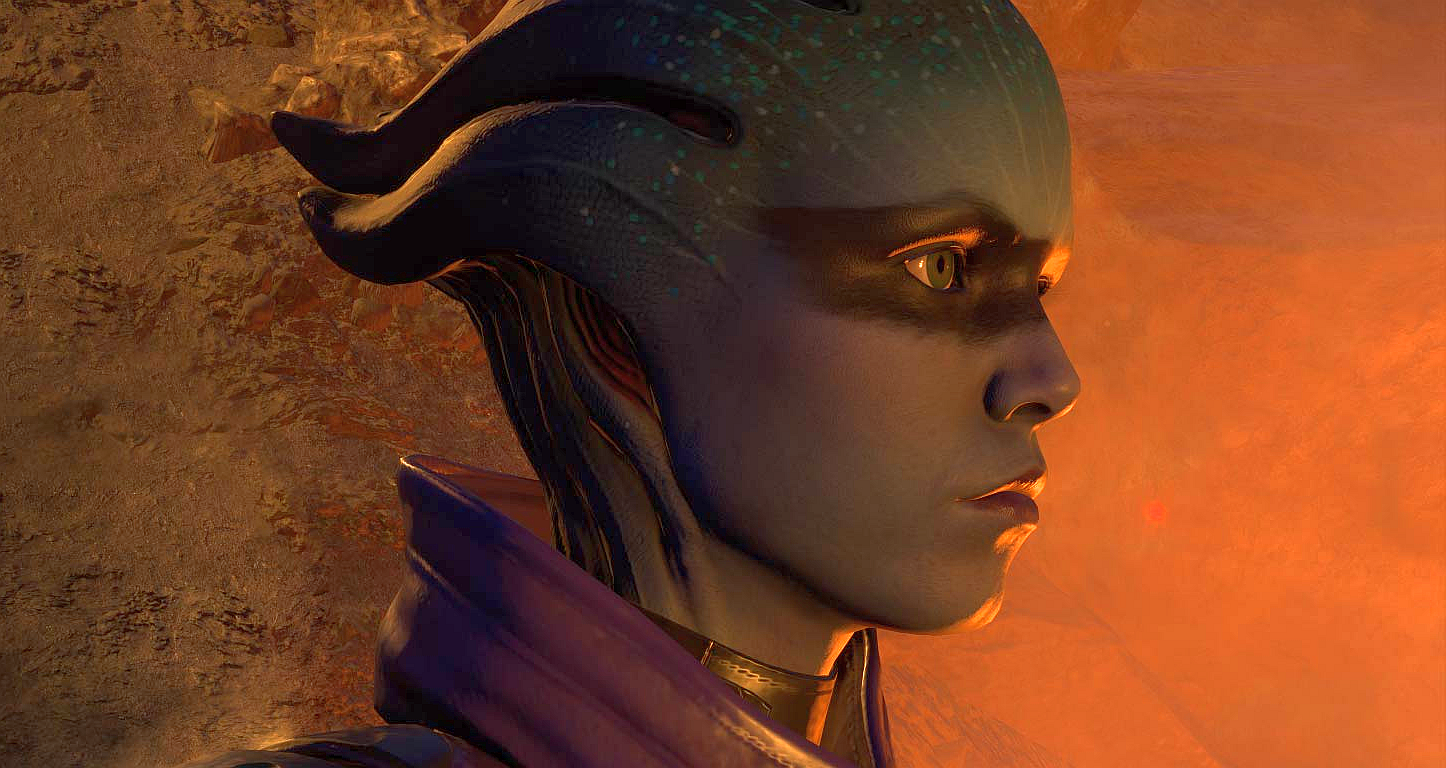 Mass Effect isn't dead just because it had a bit of an off year.
With the disappointing if predictable news that Mass Effect Andromeda will not be getting any single-player DLC, fans have been a little worried about the franchise's future.
Speaking to GameReactor, EA executive vice president Patrick Söderlund said Mass Effect Andromeda's less-than-stellar reception has not doomed the sci-fi series."
"I've seen people saying 'Oh, EA's not making another Mass Effect'. I see no reason why we shouldn't come back to Mass Effect," he said.
"Why not? It's a spectacular universe, it's a loved [series], it has a big fanbase, and it's a game that has done a lot for EA and for BioWare."
Söderlund did say that EA and BioWare will have to be "careful" about it, ensuring that "whenever" Mass Effect comes back, it does so in a relevant, fresh and exciting way. It's the Mass Effect team, BioWare and also his job to make sure that happens, he added.
I don't know where we currently stand on trusting EA executives to know what's best for a property, but it's worth noting that elsewhere in the interview Söderlund defended Mass Effect Andromeda and said critics stuck the boots in. Hit the source link above for the full comment. (Is he right? Well. You can play Mass Effect Andromeda for free and judge for yourself.)
Although EA does have a dreadful habit of closing studios (poor old BioWare Montreal has already been dissolved) and abandoning franchises to languish unloved, it also tends to flog its ageing flagship properties through at least a couple of rubbish outings before it gives up on them completely. Just look at Medal of Honor, for example. I think the worst case scenario we can envision for Mass Effect is one more lacklustre release from a B team suffering from lack of direction, and then obscurity.
Best case? BioWare gets back on track and sometime after Anthem and Dragon Age 4 we see a new sci-fi adventure which manages to retain the heart of the franchise while updating the series for modern tastes. But we've all been burned before.