A Nintendo Direct presentation will not take place in June - report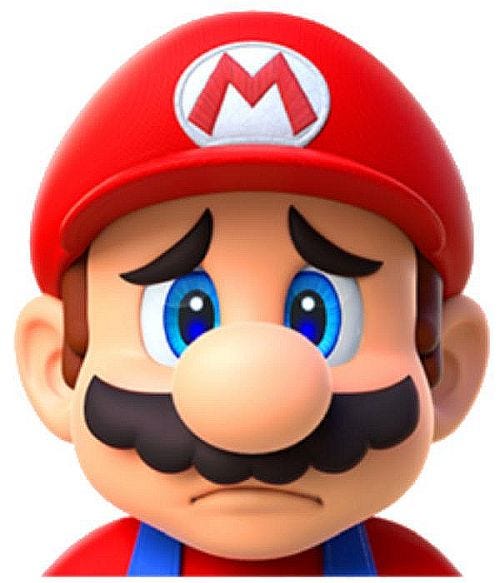 Nintendo may not air a Nintendo Direct in June, according to a report.
With the cancellation of E3 2020, it was expected Nintendo would host a Nintendo Direct in June to showcase its upcoming slate.
Nintendo said when the ESA canceled E3 2020 it would continue to be "flexible" and would redirect its efforts to "other ways" to keep folks up to date on announcements and its upcoming slate for 2020.
A presentation may not happen though, according to a VentureBeat report.
Nintendo is said to have told its partners it won't be hosting a Nintendo Direct in June due to complications surrounding Japan's work from home order in the wake of COVID-19. It appears the next Direct from the company will instead air sometime this summer, per today's report.
It goes on to state Nintendo the Nintendo Direct for June would have highlighted the 35th anniversary of the Mario series. It is said the presentation would have also revealed the rumored Super Mario remasters.
These remasters are said to include 1997's Super Mario 64, 2002's Super Mario Sunshine, and 2007's Super Mario Galaxy. A new installment of Paper Mario and a deluxe version of 2013's Super Mario 3D World are also reportedly in the works.