Nintendo wanted to ship 2M Switch consoles by the end of March, and it looks like it's going to make it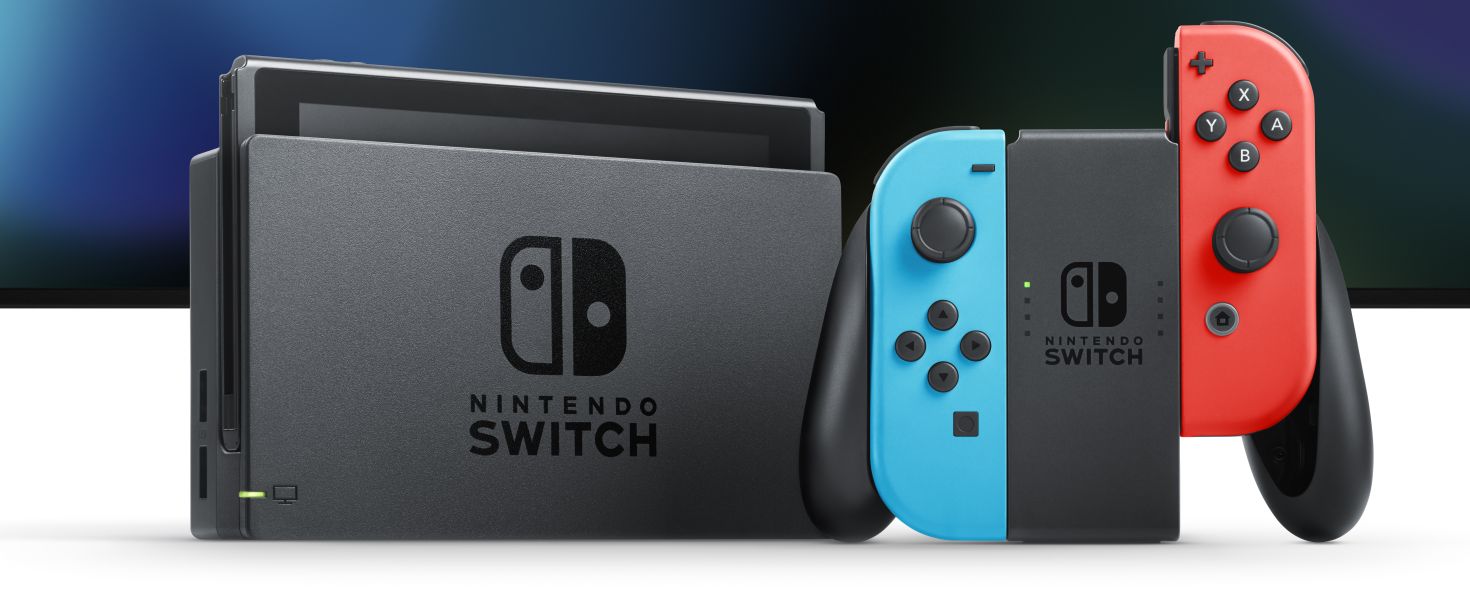 Switch sales have passed 1.5 million units worldwide, according to one analyst group.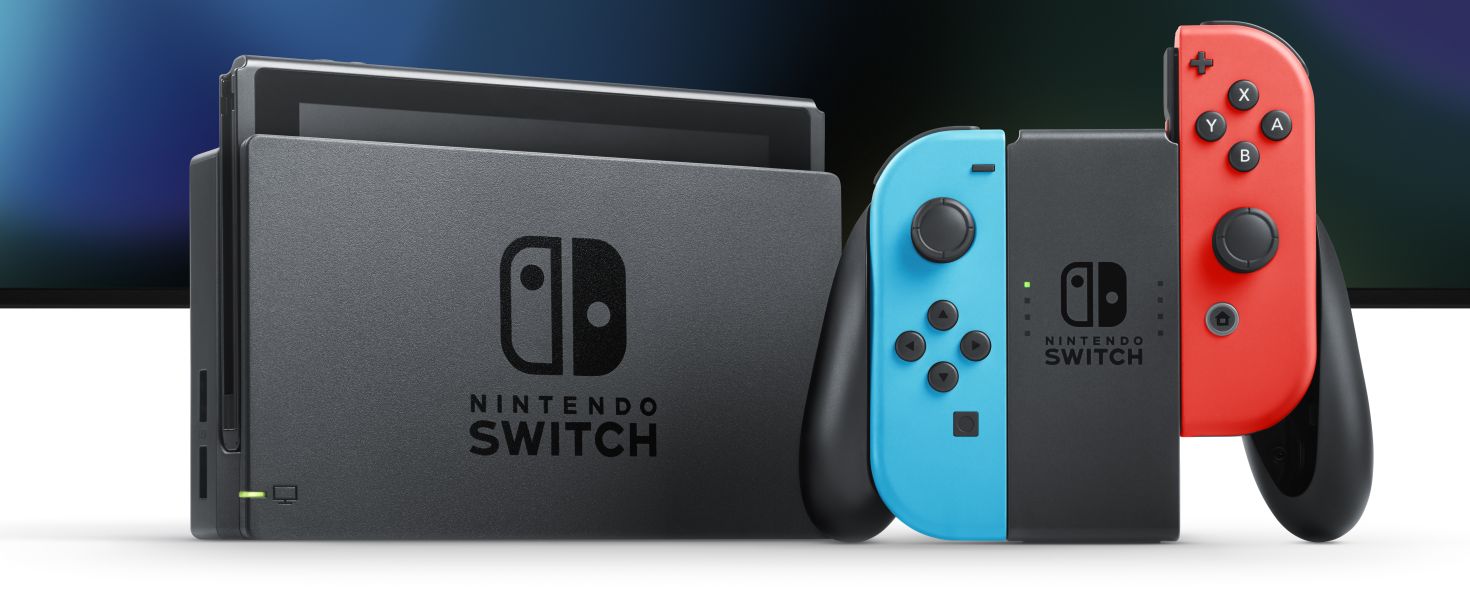 Switch has had a great launch, smashing Nintendo records all over the place, but the platform holder is yet to talk hard sales figures.
Sometimes that's a cause for worry and sometimes it's just business practice. This early on, we'd be thinking the latter - and after a recent report on Switch sales, we're even more sure Nintendo has nothing to hide.
Industry analyst firm Superdata has collated information from Famitsu and GFK's retail tracking services and estimates Switch sales are somewhere around 1.5 million worldwide.
That figure includes 500,000 in the US and 360,000 in Japan. European total data was not provided but the firm said 85,000 Switch units were purchased in the UK alone, and a further 100,000 in France.
What makes this even more extraordinary is that those sales figures are first week only - and it was a short week, too, with Switch releasing towards the end of the retail tracking period. With that in mind, Nintendo's goal of shipping 2 million Switch consoles by the end of March certainly looks feasible. It's possible retail re-orders have already pushed sell-in numbers past that point even if sell-through is lagging behind a little.
Nintendo and various chart tracking services have all said Switch and The Legend of Zelda: Breath of the Wild had strong launches in Japan, the US and the UK. We probably won't get any actual numbers till Nintendo's next financial briefing, though.
The Legend of Zelda: Breath of the Wild seems to have been the Switch's primary mover and shaker, so we're all hopeful Nintendo can followup on a good beginning with a steady stream of first-party releases.