Nintendo has sold over 700 million gaming systems since 1983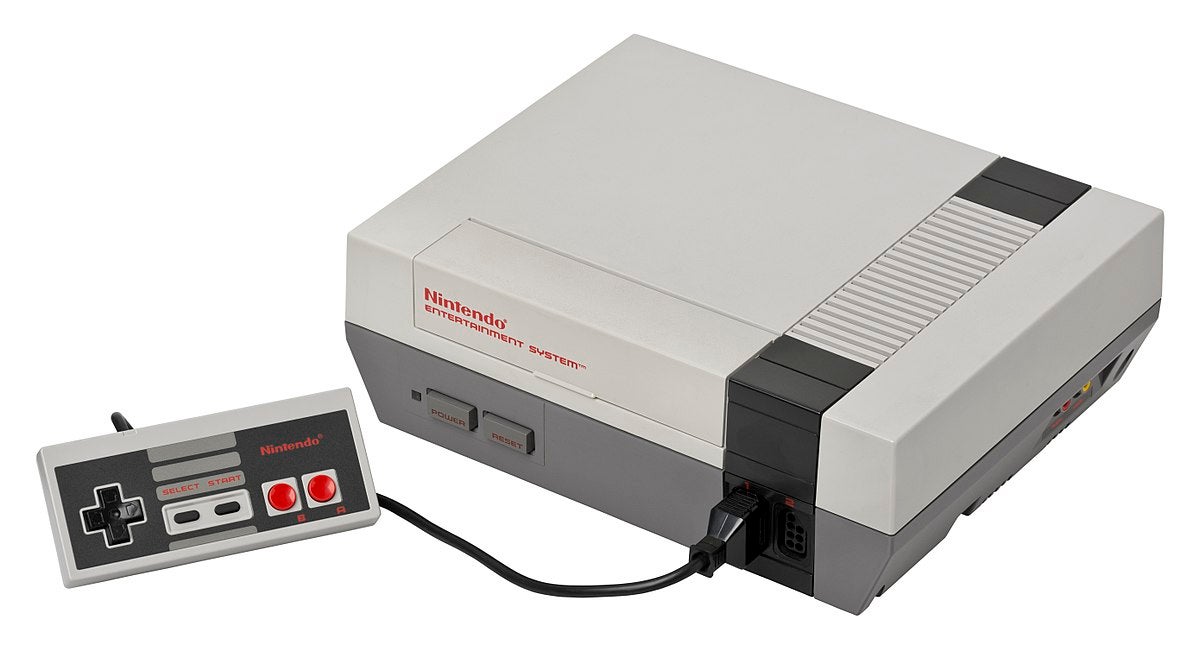 The DS is still its best-selling system, but Nintendo certainly has many fan-favorite consoles under its belt.
We take for granted how important and formative Nintendo has been for the games industry. Growing up, for non-gamers to refer to any system as "the Nintendo" as opposed to its actual name. These accomplishments are even more impressive when you consider that the publisher has sold well over 700 million hardware units.
As reported by GamesIndustry.biz, Nintendo's IR site recently published lifetime unit sales across its entire, 35-year gaming history. The end result shows 300.54 million console and 427.11 million handheld sales. That comes to a grand total of 727.65 million.
If you were curious, the most popular system remains the Nintendo DS thanks to 154.02 million units sold. The lowest lifestime sales go to the GameCube with 27.74 million, which the Switch will likely surpass at 19.67 million as of writing.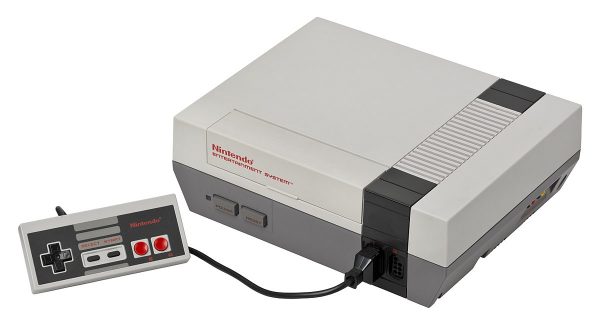 The full list is included below:
Consoles
Nintendo Switch: 19.67m units
Wii U: 13.56m units
Wii: 101.63m units
GameCube: 27.74m units
Nintendo 64: 32.93m units
Super Nintendo Entertainment System/Super Famicom: 49.10m units
Nintendo Entertainment System/Famicom: 61.91m units
Handheld
Nintendo 3DS: 72.89m units
Nintendo DS: 154.02m units
GameBoy Advance: 81.51m units
GameBoy (includes GameBoy Color): 119.69m units
Don't forget to pour a glass for the Virtual Boy, which tapped out at 770,000.